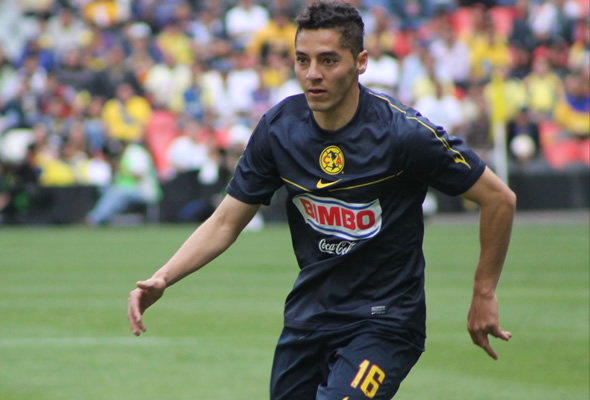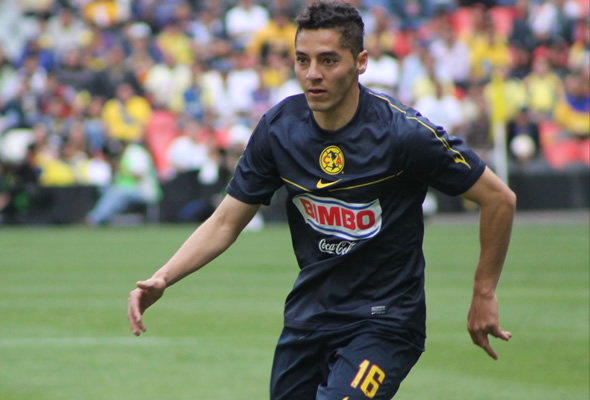 With Rangers' well-documented problems at full back starting to be a bit of an issue, with untimely injuries and insufficient resources presenting the position as something of an obstacle, a low-risk signature to bolster the squad in that area may be of use.
Currently Rangers have admittedly modest depth at right back in the form of James Tavernier and Lee Hodson, but on the left flank injury problems have created a bit of a mess.
Captain Lee Wallace is definitely a miss, Myles Beerman has faded from the first team entirely this season, pre-season hope Jordan Thompson has been ditched from left back too, leaving just on-loan Cardiff man Declan John as Rangers' only viable left back option outwith Lee Hodson.

It is far from ideal.
Enter Mr José María Cárdenas, a 32-year old free agent left back with a wealth of experience and a former team mate of Carlos Pena at Mexican side Leon.
He is a Mexican international with a modest haul of caps, but spent a chunk of time at manager Pedro Caixinha's old haunt in the form of Santos Laguna, not unlike Pena's current team mate at Ibrox, Eduardo Herrera.
With Pena and Herrera's modest starts at Ibrox ringing alarm bells, it must be remembered both of these cost millions to bring to Ibrox and presented significant investment, while Cárdenas would be a free transfer with zero risk and only the most modest wages.
The former Dorados man is also a very useful utility player, with experience on all areas of the flank, from defence, to midfield, all the way up front.
For an absolute minimal risk and outlay, this free agent would provide a potential solution for injury crises like we are currently seeing, and could be given a deal till January to prove himself.
If it does not work out, he can move on.
But Rangers are struggling to find quality depth on the left, with a glut of half-hearted signings like Nemane and John (with all due respect to both gentlemen) compounding the likes of Wallace and the ever-injured/inconsistent Niko Kranjcar and Josh Windass.
While we hardly pretend Cárdenas is Roberto Carlos, Daniel Candeias was hardly lauded either and the Portuguese has developed into quite an excellent signing.
It might be worth a look as a reasonably convincing option.