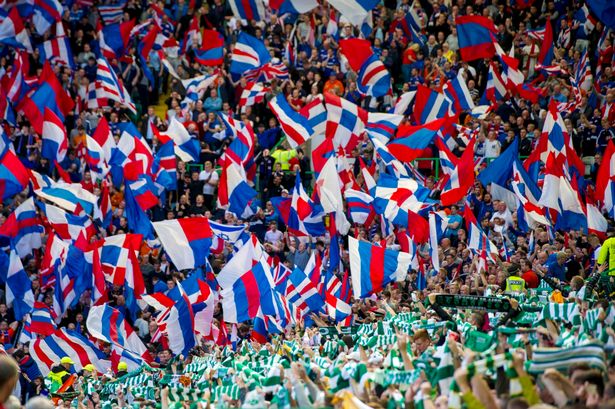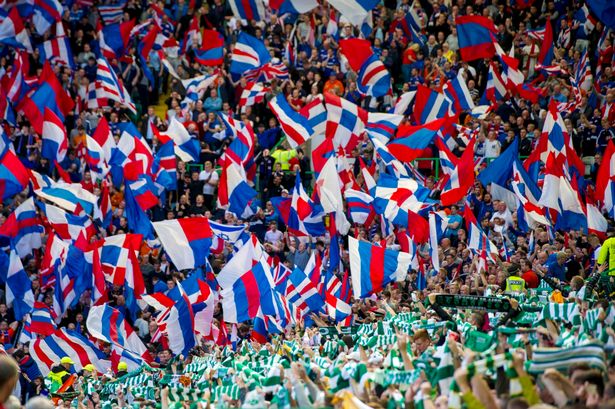 Before I start this article, let me first assert that like all Rangers fans, I know there is a long way to go before we catch Celtic. Their squad was assembled at far higher sums than ours, and this Rangers is merely fledgling under Pedro Caixinha. Furthermore, there is a very high chance the gulf between the two will be exposed again when Rodgers' under 12's visit Ibrox later this month.
However, that all said, there is just a little simmering sense of something right now. From Celtic dropping points at Parkhead inside four matches to St Johnstone following going nearly the entire season last term before succumbing to Ross County, to last night's absolute mollication by PSG, there is just a sense that while a sea of change has not quite opened up yet for Rangers or anyone else, Celtic seem more vulnerable than they have at any time.

It is worth pointing out under Rodgers Celtic still have not won a single Champions League group match, and last night were destroyed on their own patch, a former UCL fortress, by a team who are not as good as the incredible Barcelona Celtic once managed to beat there in 2012.
And a few comments on Ibrox Noise do see an opportunity here. Their defence, if teams really go for them, is there for the taking. And under this manager, just like his predecessor, they have gone so far backwards in Europe it is borderline laughable. They are also not clear in the SPL table by any stretch.
Of course, it is a problem Rangers would love to have, but wait, what is this? A supporter coming on the pitch, trying to assault PSG's Kylian Mbappe?
Rangers fans have been no angels throughout the ages, but I am really struggling to remember a time when a Rangers fan actually pitch invaded with the sole purpose of trying to put an opposition player in hospital. And, as we will remember the surreal 'slash' incident from 2007 when some other 'fan' ran on the Parkhead pitch and went for Milan goalkeeper Dida.
The point? There really is just a little sense of all not being well at Parkhead – Rangers will not be as weak as we are forever, while Celtic's true colours frequently come out more and more as things go against them. And more things are going against them than have for quite some time.
And if Pedro can nail the tactics and the players give everything they have and more, there might even be an opportunity to spring a bit of a surprise later this month.
St Johnstone are high-flying but they went to Parkhead and got a point. Rangers are the hosts this time and their guests appear not quite at full fettle.
We should take advantage of this.