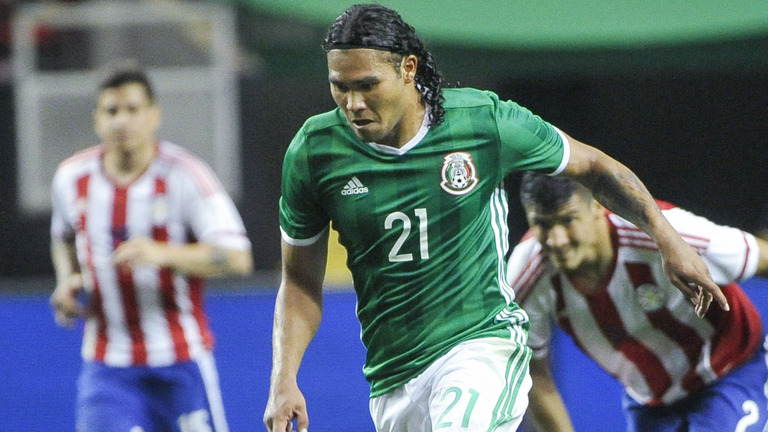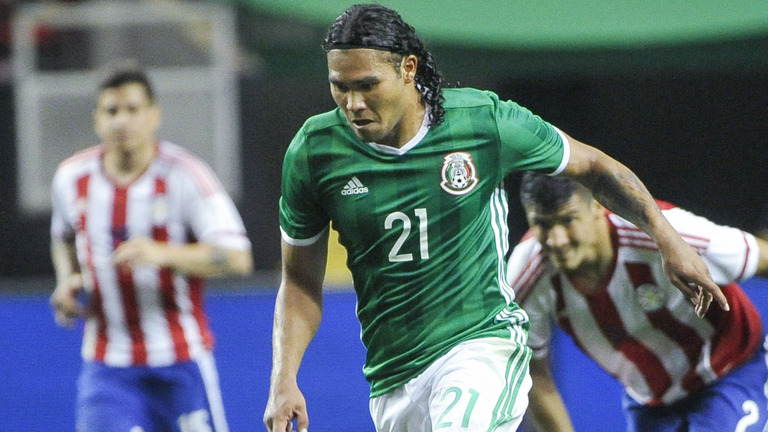 Article by: Ibrox Noise
When Mexican Carlos Pena arrived this summer from Guadalajara, the transfer stood out as much for the fee as it did for the player's own CV.
Pena is a 20-cap Mexican international but a 27-year old one who, till Rangers, had never played outside his homeland; the fee has been speculated anywhere between £2.2M to £3.5M – but the point is Pedro paid a pretty penny for the ex-Leon man's services and so far his complete absence from the first team has been a talking point among fans.

The lad's abilities are well-documented – described by his new manager as a box to box midfielder who helps out in defence as well as making runs into the box to bag a goal or two, Pena seems to be a player who, on paper, could be a real asset to Rangers.
"Pena is that type of box to box player." Pedro stated.
"He is a really offensive player, those players who easily get in the opponent's box. He can score goals, he can assist. He can play in all of the offensive roles, but especially in the middle of the park. If you ask me where he can play, and the formation that we are using now, he can play with two in the middle and the one that goes further forward. Or he can play as a shadow striker. Or even a little bit on the left coming inside. But mainly within the central spine, that's his position."
But we definitely are puzzled as to what the situation with him is. Rumours about his state range from homesickness to simple lack of fitness, but Pedro did concur that whatever it is, Carlos appears to be a little bit off readiness for action.
"When you have a group, especially a new group of players with 10 new players coming to this massive club, they are players you know are going to adapt easier than others," said Caixinha. Carlos came with another Mexican [Eduardo Herrera] and the other Mexican adapted differently than him. So it's not about being a Mexican, it's more about yourself. We are definitely very glad to have Pena with us. He's a great player and he is going to show very good things in this football. It's just a case of him adapting and needing a little more time. We are all the time giving him that confidence and all the time giving him that support. We know he is growing day by day and he is adapting. He wants more day by day and that is the important thing. Pena is starting to know that the game here is more physical so you have less time and less space. He needs to understand that and that comes with a rhythm that we are trying to get him into. He also needs to get fitter so he is working hard to make sure his body is ready for when he is called into action. He will totally get it that he won't have the same amount of time and space because the good players and the clever players anticipate the actions. He just needs to get the right rhythm and the right fitness."
And we have since learned that the Mexican international is now on a special training regime:
"Carlos is having special training in order for him to get the right rhythm and levels. It's specific work with him not just on the pitch but off it as well. That's because when it's the right moment we want to give him the chance. So far we think it's not the right moment. We want to have him involved as soon as possible but he is getting there. He wants to be ready and we are working to make that happen."
We cannot dare to speculate what the issue with Pena really is; all we can really do is hope this training regime sorts him out, he adjusts mentally and physically to life in Scotland and he is fit and raring to go some time soon.
Good luck Carlos!