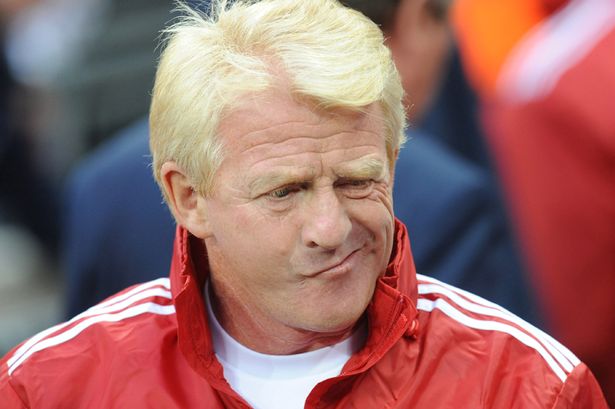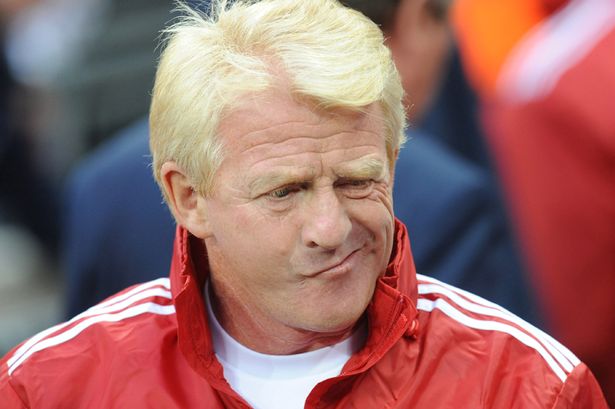 When Scotland manager Gordon Strachan announced his latest squad for the upcoming world cup qualifiers, there was an air of inevitability as far as Rangers were concerned.
Despite the side's second season back in the top flight being underway in earnest, not a single Rangers player featured in the squad, despite a significant number of contenders strutting their stuff at Ibrox currently.

There are a number of angles we can take on this, and most of them are pretty depressing.
For example, even under the ultimately disastrous Mark Warburton regime, Rangers still managed a few call ups for both then-winger Barrie McKay and club captain Lee Wallace. Now, we see absolutely none despite the fact our club is meant to be further established in the SPL.
There is a mitigating circumstance or two. Many could argue Celtic influence still holds the keys to the corridors of power at the SFA, and Rangers remain sidelined – but the truth is that conspiracy theory holds a lot less water now that Rangers' managing director Stewart Robertson has a seat on the SPFL board.
And many consider Strachan an absolutely horrendous manager who picks out of a hat – probably true, but does it explain away the whole selection?
Should the likes of Graham Dorrans, Ryan Jack and Lee Wallace have earned a shout?
Lee Wallace is definitely a tricky one – the truth is he has been exceptionally poor for seasons now. This is yet another one where the left back just does not look impressive and with Lee Tierney, Andrew Robertson and even Hibs' versatile fullback Steven Whittaker chosen ahead of him, the brutal harsh truth is he just is not good enough. The competition is too strong for a Rangers player to even contend with a Hibs one, and that goes beyond despair.
As for Dorrans and Jack? Those ones are more controversial. Jack has not been astonishing since his switch to Ibrox but has slowly improved and had his best match yet against Hearts. Steadily the ex-Dons man has begun to look the part. Should he have been given a call up? Many would argue a strong case but his ex-team mate Kenny McLean was overlooked too, despite good form. And many Aberdeen fans believe Strachan has a gripe with their club too, in light of no Shinnie, Reynolds, or Christie either.
But Dorrans is a very puzzling one. Overall he has been impressive for Rangers, and already has many caps. To omit him is a bizarre one given Scotland do not really have great quality in the advanced midfield areas, and he is an experienced international. Did his move to Rangers count against him?
All in all it is another sad reflection on the state of Rangers that none of our players get a call up. At this level Rangers (and Celtic) should be absolutely entrenched in the national team, but it is not the case.
Although curiously enough in the argument against Strachan in general he has picked six Celtic players, three Hibs ones and none from Rangers or Aberdeen. And even St Johnstone's Michael O'Halloran can feel a touch aggrieved at being overlooked.
Rangers' continued absence from the Scotland setup is not going to end any time soon, but fans can 'console' themselves with the fact that while our team is not good enough and there are doubts about the players' deserving of being called up, Strachan too is a horrendous manager who rarely picks a fair squad anyway.
Que sera sera.