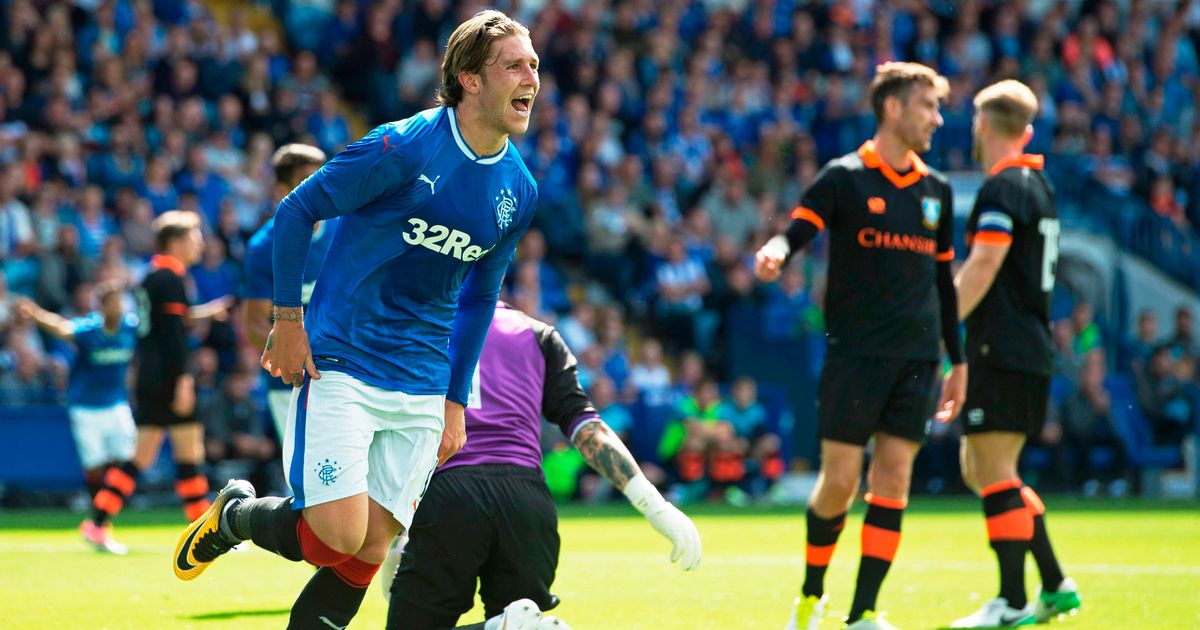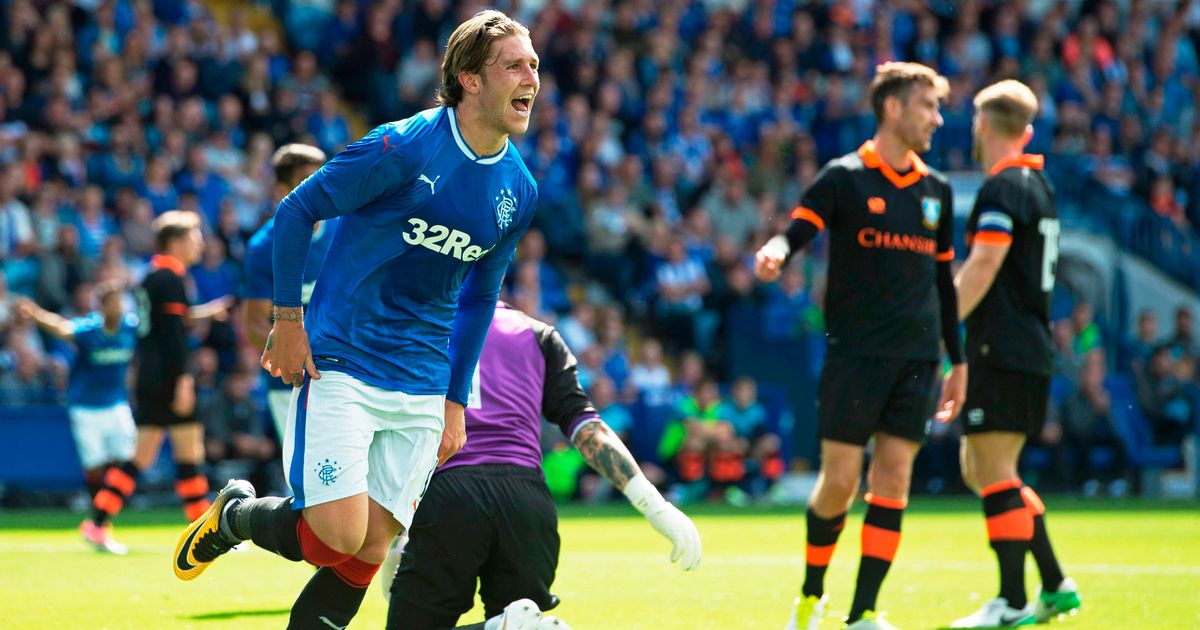 Article by: Ibrox Noise
He has been one of the most intriguing signings of the past 12 months (18 if you include the 'pre-contract period). Initially impressive, before tailing off badly, and being viewed as surplus, rarely being played at all.
Then Rangers got a new manager, and from the complete cold, attacking midfielder Josh Windass got a second chance. In truth his displays under Pedro last season still did not really convince the majority this kid was Rangers class – indeed, Ibrox Noise has been quite critical of him following his form slide despite initially being sure he was the real deal.

But Sunday's impressive display at Hillsborough brought Windass back to the support's eye in a way they have not viewed him for many many months. Indeed, his performance was every inch the one we discussed Rangers building an entire team around – while hardly Gazza at his best, Windass looked a different player.
Now, we should point out he did exactly the same thing last pre-season – he was extremely impressive in the summer League Cup group stage, looking to all intents and purposes like a player Rangers could be inspired by.
Many of us advocated a significant role in the team for the lad based on those showings at the likes of Fir Park et al, but then he was struck by injury and honestly failed to live up to a single expectation thereafter.
A number of supporters never really stopped believing in him though, his dad being an especially vocal defender of his qualities, always asserting that with better players around him he would thrive.
Well, that certainly happened on Sunday and many would argue it was his best show in a Rangers shirt.
But again we urge caution – he did the same thing a year ago and it was a clear false dawn. And while the condition and environment is now different, and maybe more conducive to a extensive run to show what he can do longer term, it does not force the conclusion that Windass has proven his critics wrong.
One swallow does not a summer make – in his favour, though, is the fact he was actually out of position on the left wing, a slot expected to be occupied by Jamie Walker in due course.
But equally that does beg the question of where he would play in the developing 4-4-2 formation Rangers seem to be settling on. The only position for him, other than slightly out of position on the wings, is behind the striker. And there is significant competition there in the shape of Kranjcar and Miller for the time being. Not to mention Jason Holt.
But nevertheless it is nice to see a possible renaissance for a player this site and the support had high hopes for a year ago. They may yet be doused again, but if Windass can carry his pre-season form into the competitive action this time, it gives Pedro Caixinha the kind of selection headache he wants to have.