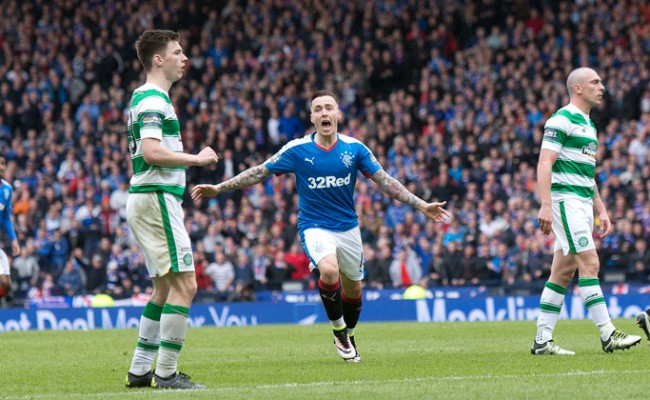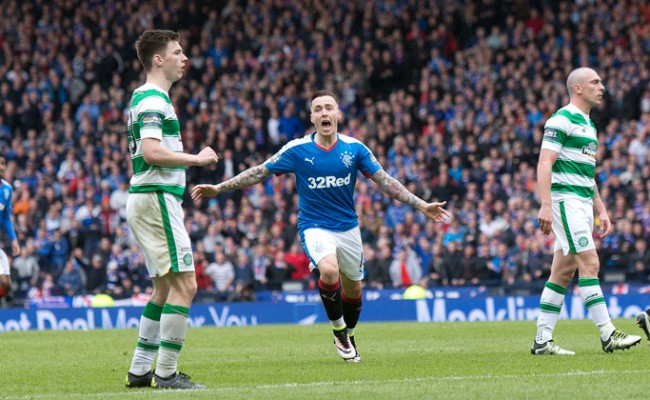 The rise and fall of Barrie McKay has been extensively documented, so we will not waste your time repeating it all. Regardless of whether you think Pedro Caixinha was in the right or wrong, Rangers' manager has the final call and according to McKay himself deemed the Scotland winger surplus to requirements at Ibrox.
While the fee Nottingham Forest paid for McKay was undisclosed, Sky Sports, who are usually pretty accurate with this sort of thing, valued it at £1.5M which is a solid return for a player signed for minimal outlay from Kilmarnock youth. If, indeed, for any outlay at all. Earlier information had claimed Forest's investment at £750K but it seems this was incorrect.

Of course we had hoped for a bigger six-figure fee for McKay but end of the day it was 'free money' which probably helped force Norwich's hand and allowed Rangers to prise Graham Dorrans north – but whatever the details, the question we at Ibrox Noise want to ask is will Rangers miss young McKay, or do we have the quality in our ranks to compensate for his sale.
One could argue we have replaced McKay with Dorrans, and many would suggest that is a very decent swap, but for all the potential Barrie has, will Mark Warburton get the best out of him at the City Ground and could we have seen that next season at Ibrox in our colours? Or has it all worked out for the best?
bike trail guide