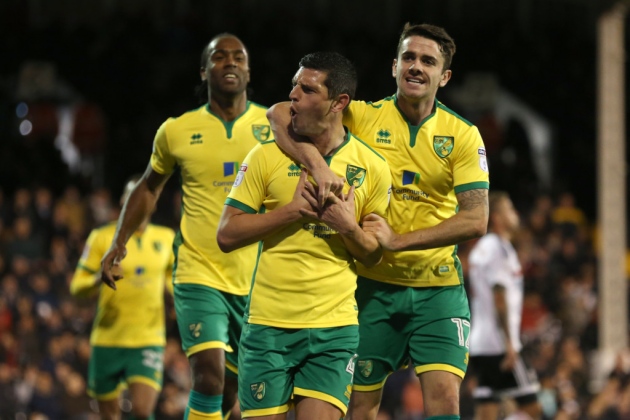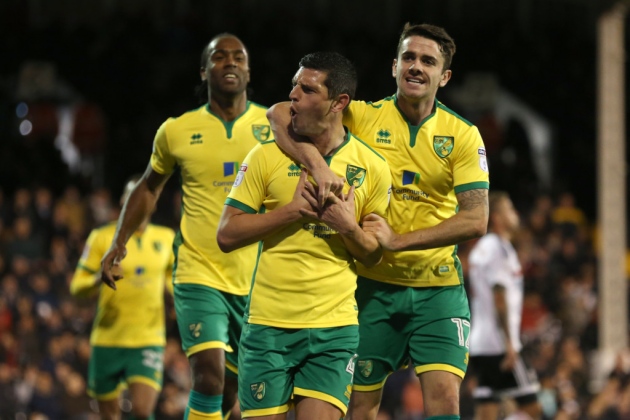 Article by: Greg, for Ibrox Noise
Even the most sceptical of fans can't disagree that
our transfer dealings so far this summer have been fairly impressive.
Our South American spending spree has added a lot of optimism to a fan
base that has been starved of success for the last few years, however in
typical post 2012 Rangers fashion – it hasn't all been plain sailing.
There
is no hiding the fact that we have been interested in signing Norwich
midfielder, and diehard bluenose, Graham Dorrans from Norwich. It is
unclear as to how much of a priority getting his signature is for Pedro
Caixinha, but based purely on his ability and experience then one can
assume that he is up there with our number one targets. In late May and
early June, Rangers lowballed the South-Eastern English club with what
can only be described as offers that were well below the market value of
the 30-year-old.
Our
club has a reputation of going in with less than modest offers in the
hope that the seller will somehow be intimidated by the sheer stature of
our magnificent club. However, times have moved on and nothing in 2017
talks louder than cold hard cash.
Fast
forward a couple of weeks, and we eventually agree to meet the asking
price of Norwich. Longer than expected? Yes. But we got there. Sounds
simple, but today Ibrox Noise can reveal that Norwich themselves have now
shifted the goalposts in what can only be seen as an attempt to deny
Dorrans the opportunity of playing for his boyhood heroes.
Just as
Rangers have met the £1.3m asking price, Sunderland have come in with a
similar bid but have immediately been granted with permission to speak
to the midfielder. Rangers have not yet been granted such permission,
but it can be reported that instead have been asked to up their offer by
approximately £50,000.
Such
a small increase in the price does not make sense to me, and it all
seems very petty from Norwich. We have recent examples of Hearts, Hibs
and Aberdeen refusing (apparently) to do business with us, but is this
lack of cooperation now spreading south of the border?
Who knows, but Dorrans wants to be a Rangers player and Norwich City are now the only thing stopping that!