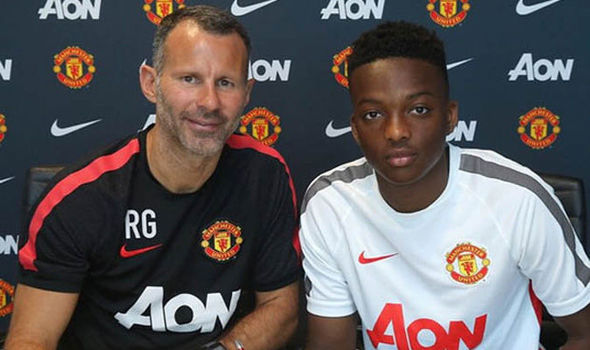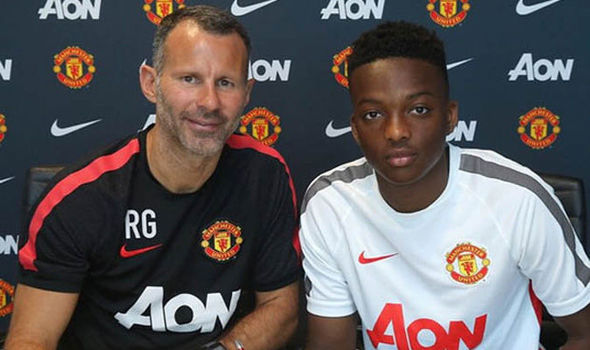 Article by: Ibrox Noise
Rangers have recently been linked with Manchester United's Matthew Willock, with the 20-year old attacking midfielder being mentioned in an ESPN report claiming Rangers are interested in his services.
But this one seems a bit left field considering the market Pedro Caixinha has been working in – with nothing but Hispanic overseas players and home-grown Scottish recruits thus far on the agenda, Willock would be very 'Warburton-esque' a target with very little obvious motivation for Rangers to acquire him.

Indeed, Rangers' ex-manager was 'famed' for bringing nothing but substandard young players with no future except in the lower English leagues on loan to Ibrox and saturating the club as some kind of weird lab experiment for modest English clubs to ditch their cast offs to.
And sadly this story does appear extraordinarily reminiscent of such a strategy, which is why we have our doubts it is even legitimate.
With ESPN only reporting it as 'Rangers' and not 'Rangers FC' there is every possibility it is actually QPR in for him, quite possible given earlier this year they signed similar youth player Sean Goss from Utd.
But that said there could be a real story behind this as there has been many times when it seemed unlikely with previous reports in the past.
As always, if there are any developments we'll keep you posted.