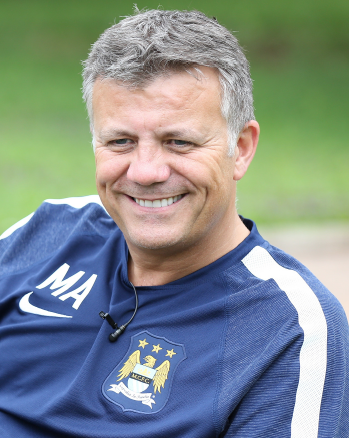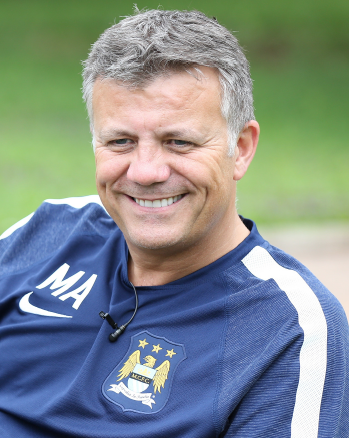 Article by: Ibrox Noise
With a number of deals currently in the pipeline, Ibrox
Noise decided to take our readers on a journey through as much of the
speculation as possible, updating you all on the latest news and not-so-news.
Quite honestly we are not even sure which ones of these are
legit – we shall let you guys make your minds up.
Graham Dorrans:
Rumours abound that this deal has finally been clinched.
Reports are that all parties are now happy with the transaction and the
Scottish international is close to finalising it.
Jamie Walker:
Rangers' latest bid of £650k said to have been rejected. If
Hearts want a million, Rangers will have to sweeten them with either a surplus
player, or a much more substantial bid.
Joe Garner:
Claims his switch to Ipswich is imminent – said to be
announced over the next 24 hours in a near £1M deal.
Josh Windass:
This one has gone a little quiet – the three League One
sides have disappeared, and since Hull appeared the story was a half million
bid being prepared. Guess we shall find out.
Martyn Waghorn:
Said to be 'considering' his position at Ibrox, with
Sunderland interested in re-signing him. Curiously he did not wear his usual 33
shirt during yesterday's closed-door friendly with Coleraine.
Carlos Pena:
We still await the paper work on this to be completed – but it
is reportedly a done deal.
Eduardo Herrera:
Same as Pena.
Alfredo Morelos:
See Herrera.
Barrie McKay:
Doubt about his future lingers, with a lack of signature on
a new deal. The saga continues to run and many fans have run out of patience.
Going by what his manager said, so has he.
Rob Kiernan:
The only senior (and apparently fit) player not involved yesterday,
Kiernan's future has been under intense speculation for many weeks, and was
amplified when Caixinha excluded him from the list of 'first choice centre
backs' that he has to choose from. Some silly rumours he will be offered to
Hearts as a makeweight for Jamie Walker. But then, Joey Barton was a silly
rumour once too.
Mike Allen:
Widespread reports Rangers have appointed a new Director of
Football – Man City's Youth Academy director. Thing is, how many times have we
heard a new DoF being appointed then nothing has actually happened? We will
await this one with baited breath.
And that is yer lot folks.