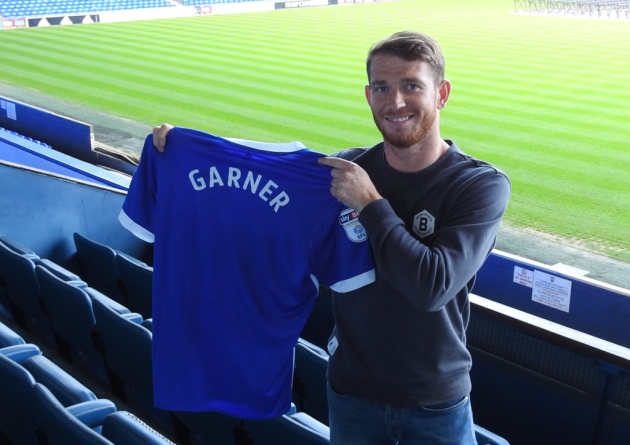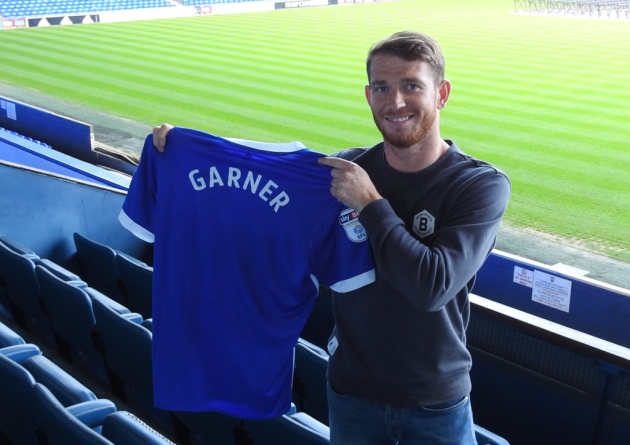 Article by: Ibrox Noise
Before I continue this entry, if any Bear reading likes, respects, admires or has no bad words to say about Joe Garner; I would advise you to close your browser and move on from this piece and live in the happy and blissful bubble away from criticism of the man. We really cannot be bothered with a barrage of defence of ex-players who disgraced the shirt as has happened before. Save that hangwringing nonsense for elsewhere.
Now for the rest of you; Joe, having (thankfully) completed his £1M move to Ipswich, has happily admitted Rangers are essentially history to him and we are 'behind him'.

Sure, he 'had a great time' (probably not true) and 'got on well with the fans' (true at times) but there is always a bitter taste when a recently-departed player describes his time with you as history or the past.
To quote him exactly:



"I had a great time at Rangers and got on well with the fans there but that's behind me now. It's a new chapter for me here."
Call me harsh if you want, and I am sure you will (although why are you still reading) but I want all our ex-players to show us respect unless they had publicly ignominy with the club. And hell, even Joey Barton had a dreadful time at Ibrox yet has publicly conducted himself impeccably and been only positive about his spell in Govan.
Once it emerged Garner was a failure at Ibrox, feigning injury, trying to get future Bear Ryan Jack red carded via a dive, and had no ability worth talking about to compensate the rest of his ugly game, this site has ached for him to leave.
We made no bones about it – Joe Garner was not fit to wear our jersey and he disgraced it many times. Off the pitch, away from the world of football, I am sure he is a perfect gentleman and decent – but the rules do not apply once you are in football mode – either on or off the pitch representing your employer.
And in that sense, the disaster that was Joe Garner was the single biggest shambles of Warburton's dire regime. Warburton binned McCoist's regime, and Pedro is binning Warburton's.
I can think of no positives to have come out the Garner signature – only the positive of selling him and getting him off our hands.
Incidentally:
"I know all about the Championship. It's the toughest league I have played in…"
Says the guy who could barely score in the SPL? A bit rich, no? He is right, the Championship is clearly superior to the SPL, but it is bizarre he scored in it more easily than he did the SPL.
Anyway, I for one am Glad All Over that he has gone.