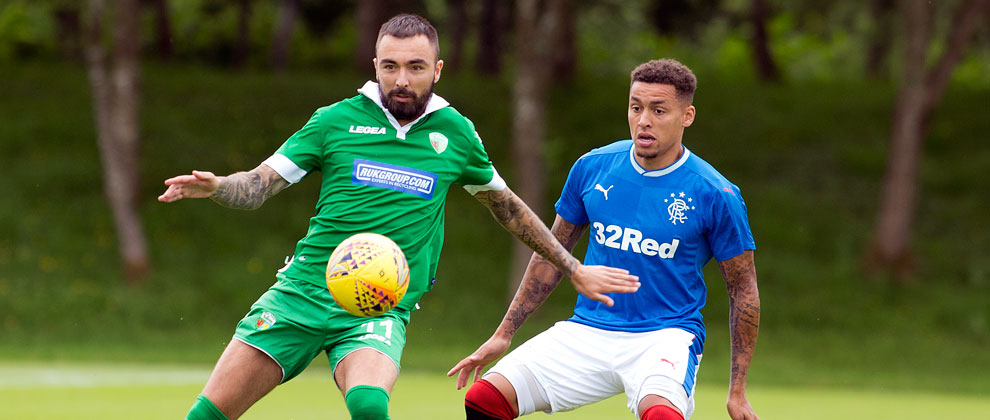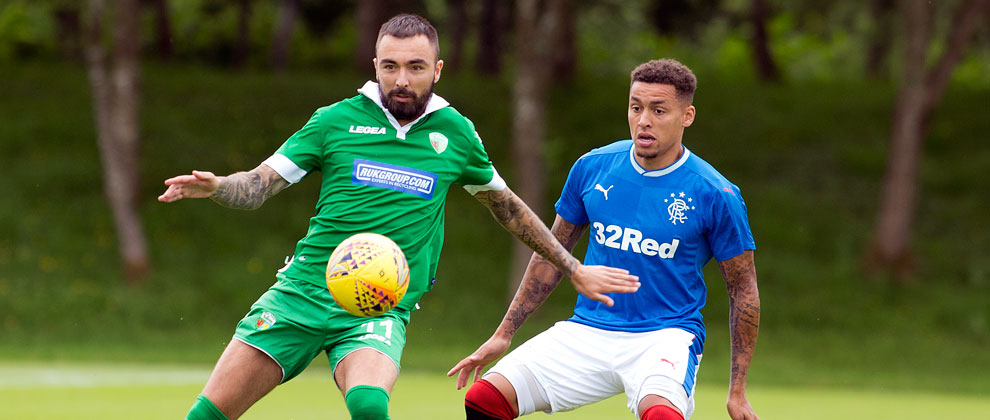 Rangers yesterday played a closed-door friendly at Auchenhowie against Welsh cracks The New Saints, and following on from the bright 5-0 demolition of Coleraine, the 1-1 draw against Wales' finest came as something of a rude bump back to earth.
Indeed, Rangers' goal itself came courtesy of an OG and while it is always a taboo to read too much into pre-season friendlies, the fact this comes only just over a week before Rangers' long-awaited return to European competition is certainly not the most reassuring outcome.
Yes, the line up was cannibalised, but it is hard to actually see what difference this makes. With only eight or so days till Rangers take the field for real against Progres Niederkorn the preparation on the pitch has been a bit patchy.
While the convincing victory over Coleraine was welcome, it was an experimental 3×30 minute affair and it too had chopping and changing of the XI. Both of these matches were experimental, probably, but is right now the time to be experimenting?
One might argue if not now, when, and that is a fair comment, but unless Pedro is not taking the UEL overly seriously, the preparation for it on the pitch has been a bit…well…odd.
Off the pitch, sterling work has been done to replace a huge chunk of the team, and plaudits definitely go to the manager for getting so many players in and so quickly, but any fans assuming because we have players called 'Cardoso' and 'Morelos' that we are suddenly far better than we were might wish to hold that thought until competitive action verifies it.
Rangers are a work in progress, and the pre-season friendlies have been hard to judge. But a 1-1 draw at your training ground by way of an own goal is not an overly promising result.
Does it mean anything? Hopefully not. We can begin judging seriously a week on Thursday.
Here is hoping we have much to cheer come the end of the evening.