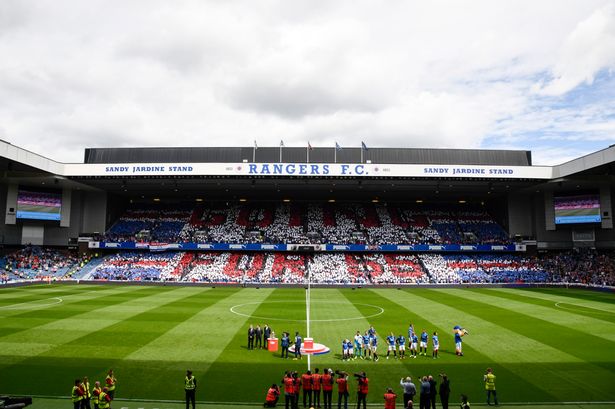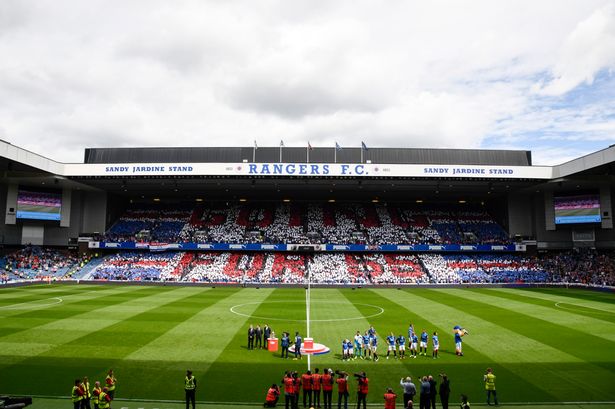 Article by: Greg Roots
The infamous "going for 55" banners at the start of last season provided our enemies with what they believed to be evidence that we, ourselves, firmly believed that we would win our 55th league title upon immediate return to Scotland's premier division.
Despite that, I have not met a Rangers fan who genuinely believed that we would win the league last season. The early signings of Rossiter and Barton may have provided us with (misplaced) optimism, but a title win was never expected.

The Rangers hierarchy admitted that Warburton's appalling transfer business last summer set the club back in its 5-year plan to get back to winning the title. This all begs the question of what should we expect from next season.
Pedro Caixinha has already come under fire from certain supporters due to his erratic team selections, but in his defence he openly admitted he would treat the remaining period of the season as an experimental process to allow him to fully judge the ability, or clear lack of, in the playing squad at his disposal. Total disapproval of Pedro, in my opinion, is highly unfair at this stage due to the sheer incompetence of some of the players we have in the team.
It is often said that new managers should be able to lift a previously poor-performing team, however Warburton, Murty and Caixinha have all failed to get anything out of this squad on a consistent basis. I put it to the reader that the problem clearly lies in the playing squad and that Pedro should be allowed to build his own team before he is thoroughly judged.
There is no denying that serious investment is required before we can consider winning the league. As it stands, Celtic have a wage budget 150% bigger than ours so we need to get value for money, something which we failed to do last year.
Without significant investment, we will be consigned to second at best. A position which most fans will not accept for much longer.
I can't see Celtic having as good a season next year as they did this year but where we can improve next season is by dominating against the teams below us. Far too many points were dropped against relegation fodder, and ultimately that is why we finished in 3rd place.
Turning the silly draws vs Ross County and Kilmarnock et al into wins will go a long way in terms of cementing second place and building up a challenge to Celtic. If we can do that, given the difference in playing budgets, it wouldn't be a disaster of a season.
However, Rangers fans will always want the title but I stand by my view that it will take serious investment (£10m – £20m perhaps) for 55 to become a reality.