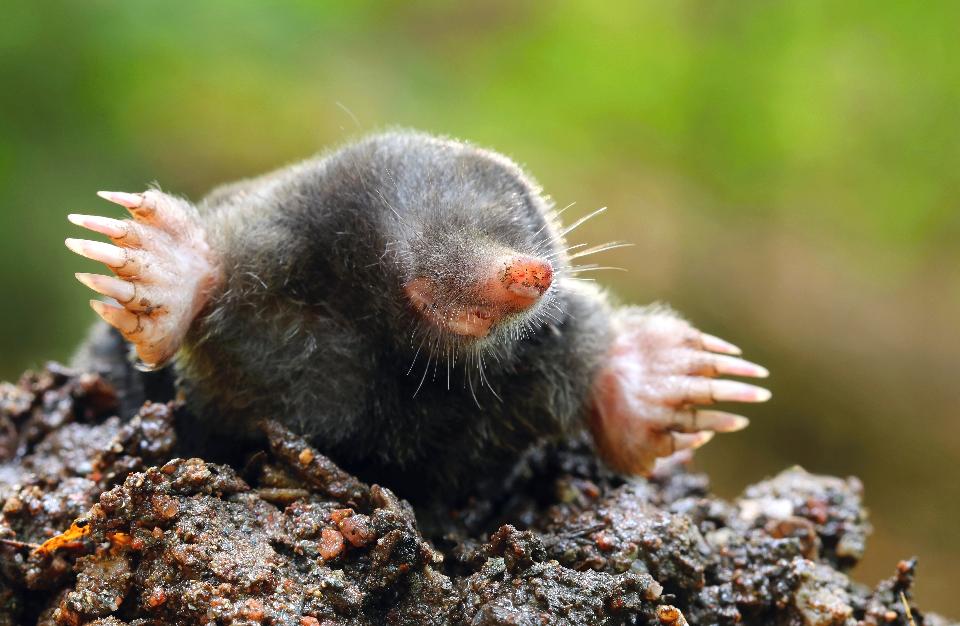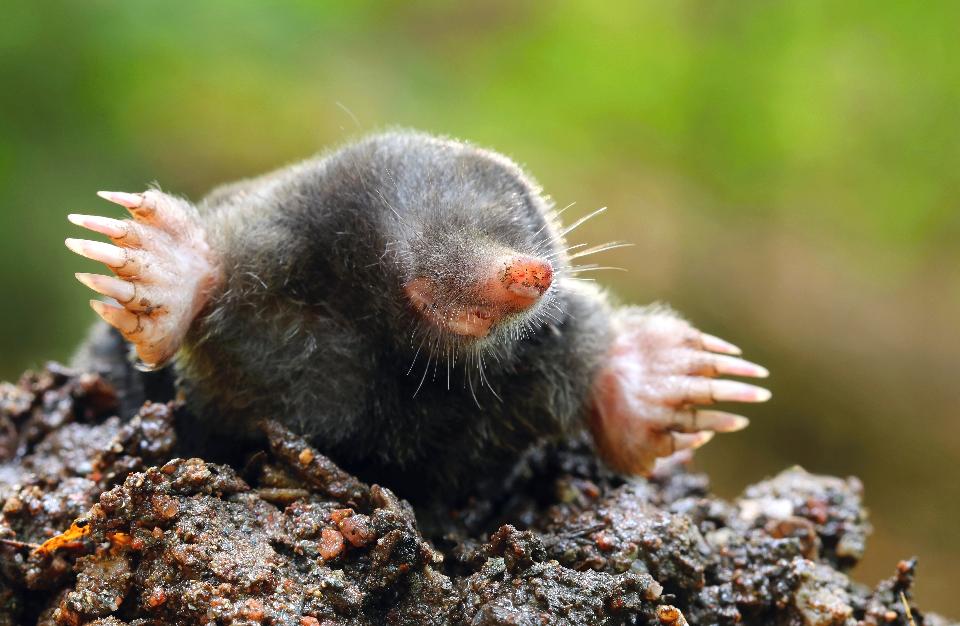 "The Mole". Far from the first time there has been one at Ibrox. Indeed, nearly every major regime bar a few over the past couple of decades has suffered the blight of the blabber, so Pedro Caixinha going through it is nothing new, albeit his hardline stance certainly is. In fact Caixinha's recent words to the press are the first time a Club official has formally announced a leak from inside the Club, although whether you consider his actions bold and headstrong or another example of Ped's predilection for saying arguably a little too much publicly to the media is a matter of personal taste.
What we do know is someone or more than one are deliberately feeding the media inside knowledge of players leaving the Club – Clint Hill and Philippe Senderos' departures were not (and still are not) official but we knew about them days ago.

The question is whose agenda does it suit to leak this information out to the press? Naturally this entry has to be a tad careful about how we compile it; it is not for us to make blind accusations given currently there is no hard evidence linking the leak to any tangible individuals.
Player names have been mentioned in hushed tones, players who might have a grudge for some reason; but it is hard to understand what they would get out of leaking fellow player exits. Indeed, not only would they annoy the manager, but they would make personal enemies of the players departing. And with three fixtures of the season to go, that would make the dressing room a very awkward and hostile place.
If that was the intention, well done – you nailed it. But it is hard to see why a player would. The boardroom could also be the source of leaking these stories, to undermine the manager who it is claimed does not have universal backing among Rangers' chiefs. Again though, it is hard to see why the suits would uproot the Club's transfer window by flagging up internal transfer activity and putting it out publicly. What is there to gain on any level?
Again though, all of this is conjecture.
The end result no matter who is responsible is a manager who is absolutely livid and quite rightly so. Whatever you think of Caixinha and his methods, the man deserves a bit of respect – while many feel he is the wrong man in the wrong place at the wrong time, deliberate espionage of this nature is unacceptable conduct and whoever is giving the media insider information and abundantly at that should be fired or resign, whoever they are.
It is extremely poor conduct and the guilty party or parties are doing this Club a serious harm and significant disservice, and goodness only knows their reasons for it.