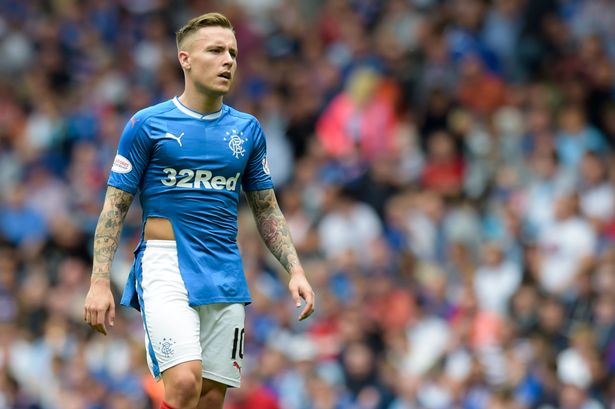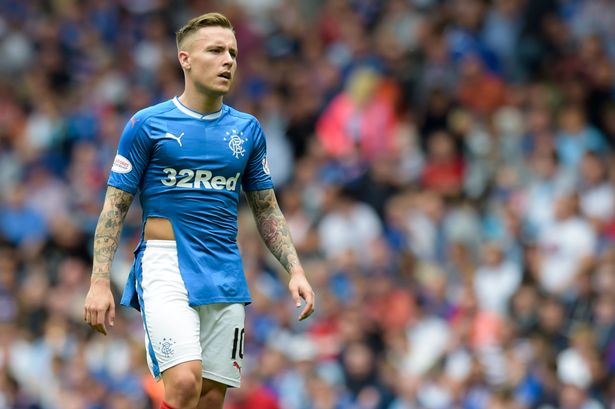 Rumours have surfaced online claiming Barrie McKay is to be sold by Rangers. The reports claim manager Pedro Caixinha has decided the 22-year old Scotland international has not done enough to earn a new deal, and Rangers will look for a quick sale this summer.
McKay has had a troubled time under the new boss, with unimpressive performances convincing many fans his heart was not in it, but his general displays this season on his maiden berth in the SPL have equally been patchy at best, and the claims have it that Rangers will seek a quick bid and sale to get the winger off the books.

McKay has stated he wishes to stay, but the delay in Rangers offering him a new deal had led many to believe one would not be forthcoming, and this sudden surge of reports that Caixinha has made up his mind hint that McKay may well be the latest high-profile casualty of the new regime following in the footsteps of veteran Clint Hill.
We shall see, as usual.