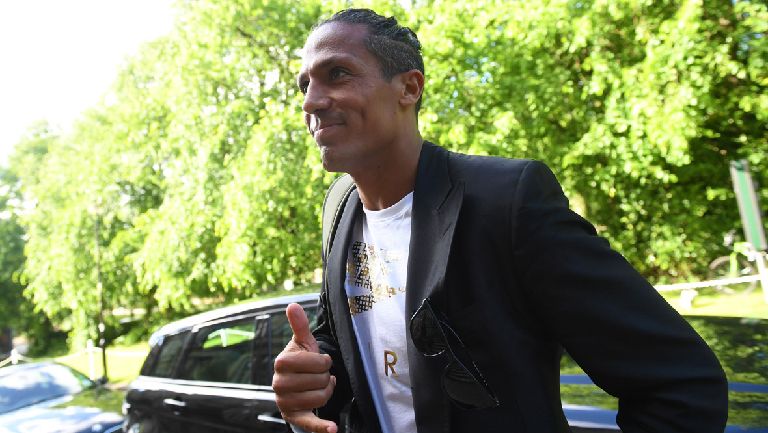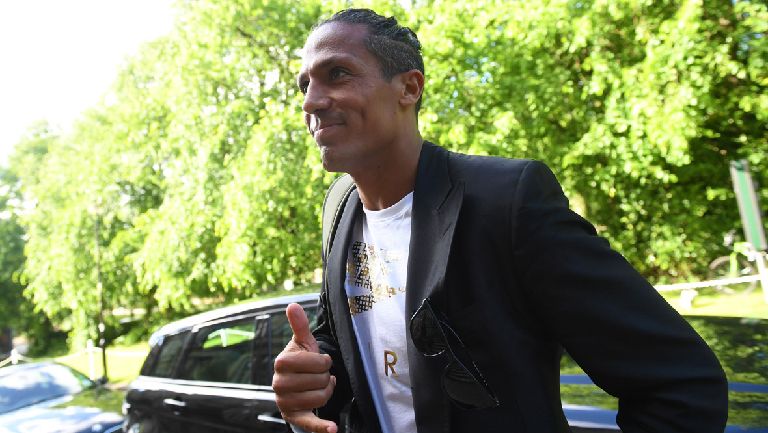 To call the past week or so 'active' would be the biggest understatement one could muster. Rangers, desperately in need of an overhaul, have reportedly told up to a dozen players they are surplus to requirements, and have equally been linked to up to 30 different names in the past fortnight alone.
This has been a crazy time, but a good crazy time.
Rangers fans will never forget that illegal embargo our club suffered three years ago, where for three different transfer windows Rangers could not sign a soul, and were left with the dregs left over from the exodus of 2012, as well as the dross McCoist signed into the Club thereafter.

So if there is appreciation for this chaotic period, this maelstrom of signing speculation, it is from Rangers fans who finally get to see our team being overhauled with the second woeful squad in a row being shipped out while the likes of Carlos Pena, Ryan Jack and Jamie Walker look to be going in the other direction.
But it is Portugal international Bruno Alves who has caught the imagination from those fans who actually appreciate the enormity of his signature. It is not over the line yet, but should be soon, and the capture of the former Porto, Zenit and Fenerbahce stopper is a truly titanic statement of intent from Caixinha.
Many will point to this site waxing lyrical over the similar signing of Philippe Senderos only 12 months ago, and that is a fair point. We felt we had made a truly massive signing there, with a 50+ Swiss cap who had experience at the highest levels there are. It did not work out, and everyone who got overjoyed at his services was left astonishingly disappointed.
But there is one difference between Senderos and Alves – Senderos' career has been on the wean for about 5 years now. The optimism was over the idea that Rangers were getting the half decent Arsenal Senderos, the one who played for his country at these various high levels. Alas we got the one he is now, the one Grasshoppers let go for nothing and who does not get a sniff for his nation any more.
Alves, on the other hand, despite being three years Senderos' senior, continues to ply his trade at the highest levels. From Russia's Premier League, to the top flight in Turkey, to Portugal's best, not to mention Serie A where he has impressed all and sundry, Alves continues to be almost as effective a performer now as he was in his mid to late 20s. And there is that small matter of winning the Euros with his country last year and still being a prime member of their first XI.
He remains as important a force today as he has been for his whole career, and for Pedro to persuade this guy to give up one of the best leagues in Europe and the humid climes of Sardinia for the rain of Govan gives some idea of what a coup this is.
Being well over 30 did not stop Ehiogu, Weir, Bocanegra or Hill being outstanding for Rangers, and Alves is arguably as good if not better than any of them.
Forget the kung-fu kicks, forget the silly viral videos the press is obsessed with – if we go down that route we could smear Weir for strangling Celtic players or Hill for scything Leigh Griffiths. Let us not.
Instead we should look at the fact Caixinha has pulled of a major signing achievement here bringing such a fine defender to Govan and the level of upgrade this is over everything we have is borderline exponential. From Rob Kiernan to Bruno Alves.
He will lead the line impeccably, whoever he is partnered with.