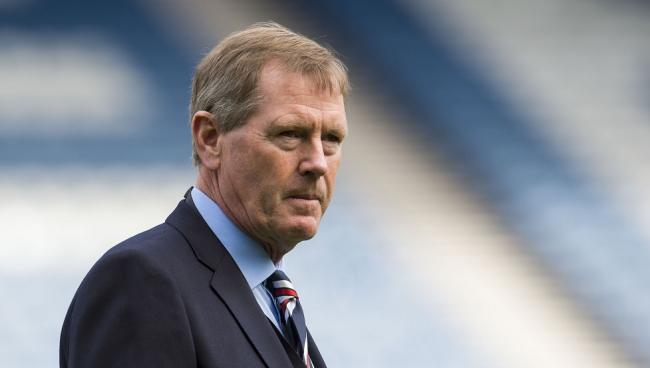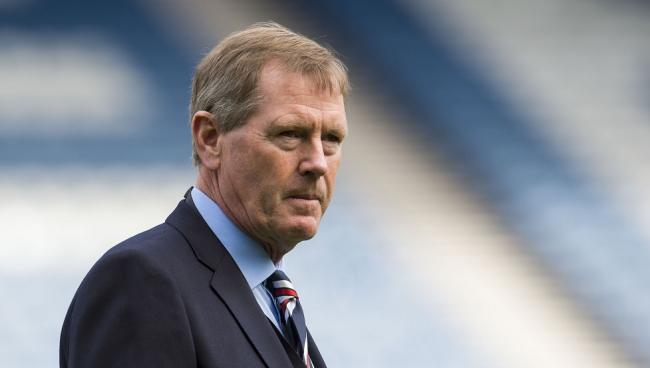 These are extremely uncertain times at Ibrox. While fans do not, thankfully, have the direct fear of extinction of our great Club looming over our heads, nevertheless the depths to which the team plunged last weekend, itself following a dismal reverse as it stood, have left the Rangers support, by and large, thoroughly beleaguered.
While there is a portion of the fanbase who are not only content with where Rangers are but are in fact delighted (yes, they are really out there), the majority finds itself in a painful dichotomy of that limbo between where Rangers should be, and where we sadly sit.

As things currently exist, Rangers are miles behind Aberdeen, and cannot even begin to contemplate catching up with Celtic. That is a truly dreadful state of affairs for the Grand Old Lady of Edmiston Drive who sits proudly in Govan while the Club she hosts struggles for its place and its identity.
Who are we now? Are we the historic Rangers who are bewilderingly underperforming? Are we a new era of Rangers that truly has become a midtable team and who future generations of Bears will only know as at this level? Are we a team with a plan who are on its way back?
This paradox of expectation and reality is becoming a real pain in the neck, frankly. The Old Firm rivalry is dead, for now. There is simply no serious level of parity in these matches to justify calling it a rivalry. And that is the ultimate example of Rangers' travails – we judge ourselves on the Old Firm, on the matches against Celtic, and right now we do not compete.
That, as things stand, is on the backburner. Rangers travel a few short miles to Firhill on Sunday to face a Thistle side who will more than fancy their chances. While Rangers ultimately deservedly won a couple of weeks ago in the reverse encounter, Partick more than played their part for the first 30 minutes, and while not terribly clinical or incisive, they certainly produced better quality football until Miller turned the tide with another of his many goals.
So Alan Archibald will more than believe in his side's ability to secure something in this one. And another bad result following the two Celtic defeats would simply make currently worrying matters worse.
Indeed, those worrying matters have seen a number of wild and wonderful developments surfacing over the past few days;
• A consortium led by Sir David Murray supposedly buying the Club back off Dave King
• King heavily castigated for ignoring the Club while attending NARSA instead
• Kyle Lafferty begging Rangers to bring him back
• Director John Gilligan in an angry altercation with fans at the director's box
• Pedro Caixinha earmarking 12 new players and bidding on 3 of them
• King violating terms of tribunal hearing over his stewardship of Rangers
It is a very unstable period in general – Rangers fans do not seem to know what their Club is doing or where it is going; and that lack of a coherent plan just makes everyone connected with the Club uneasy. And add all these crazy stories (mind you, Joey Barton was a 'crazy story' once) and it is undeniably unsettling.
It would be nice to have the good old days back, but it seems like that is a long, long way off.