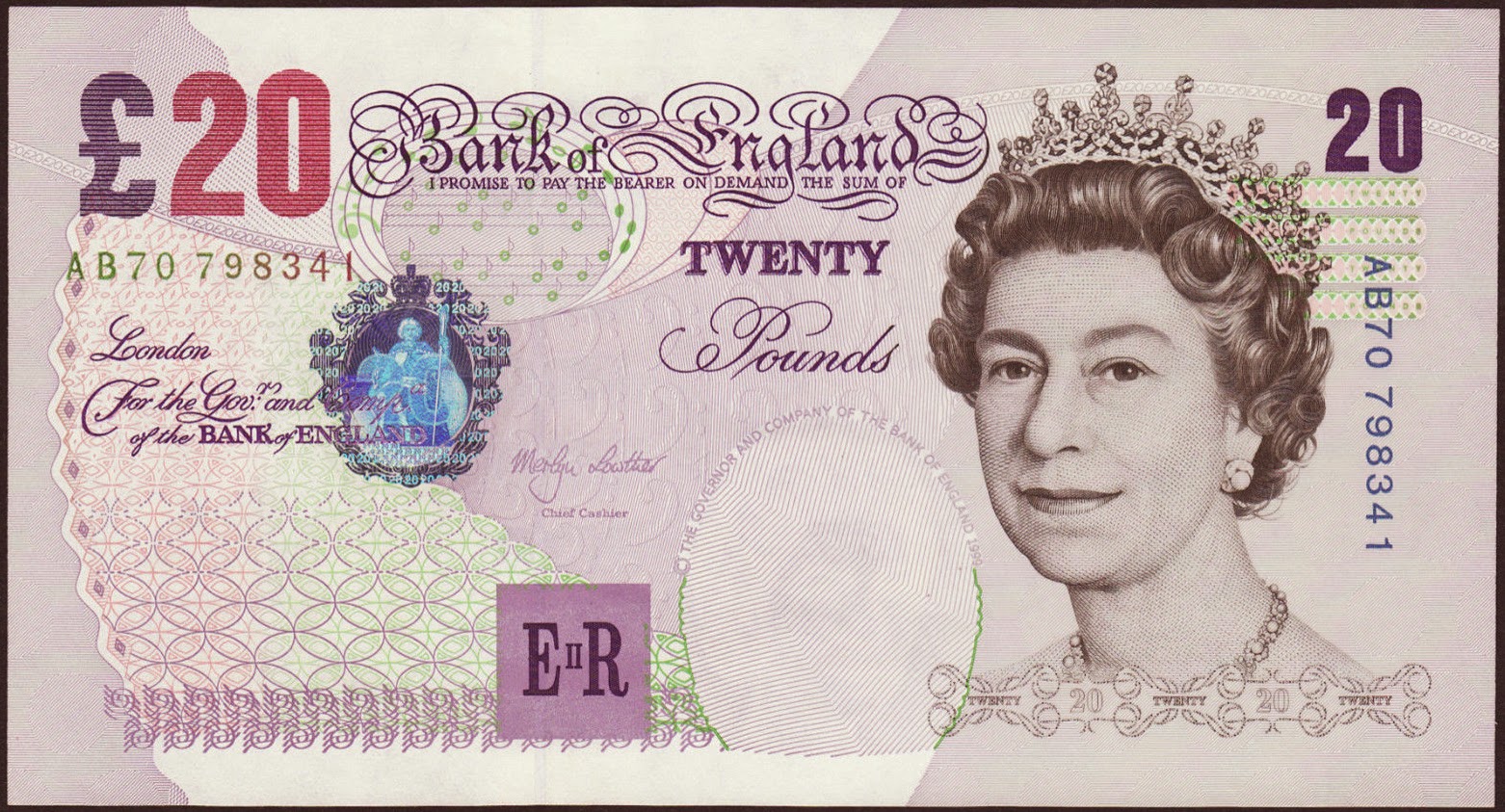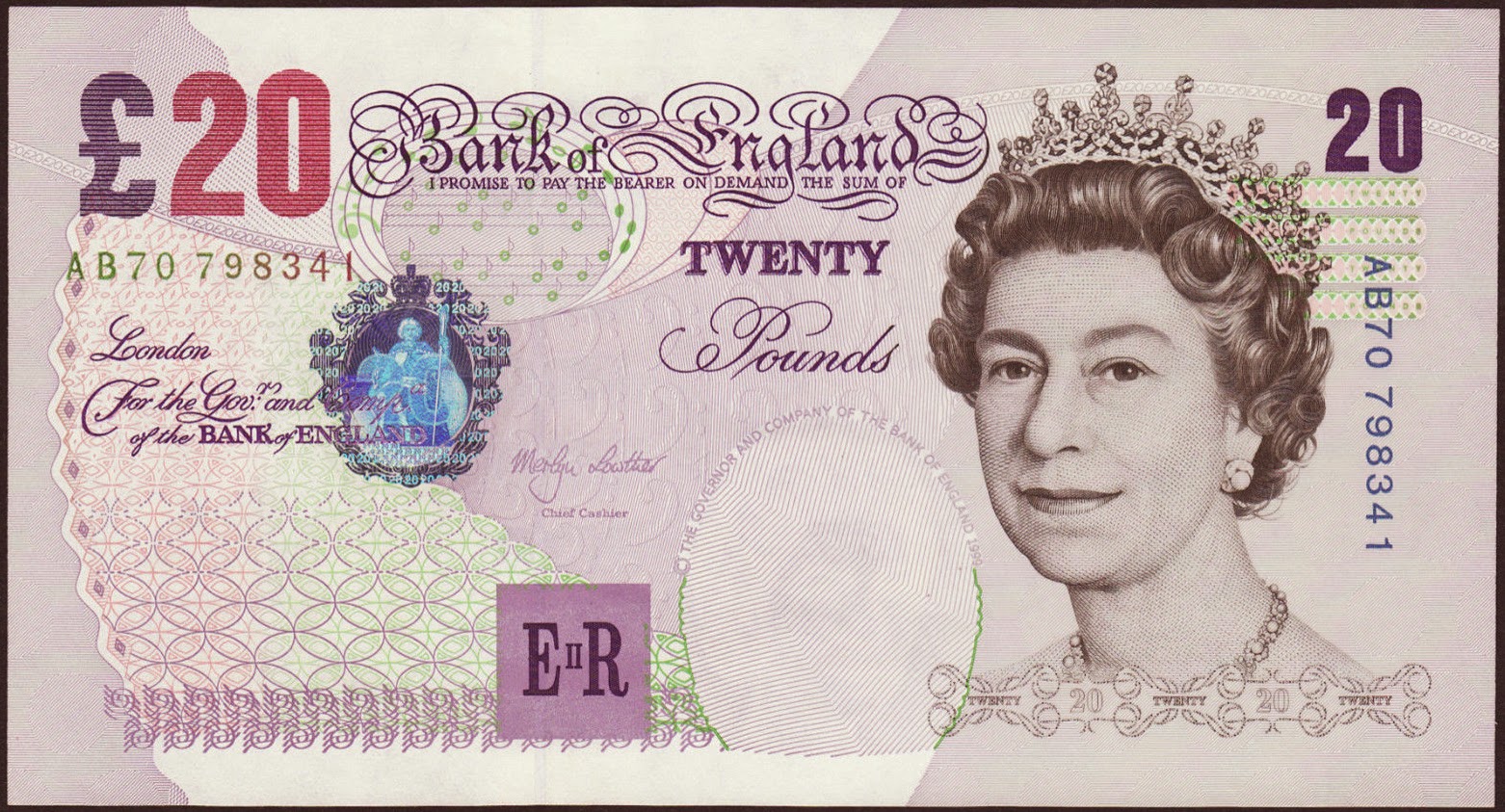 Rangers have today confirmed an increase in revenue of £5.3M was achieved last year leading to a modest profit for the period of June-December by comparison with the same time frame of 2015.
In the latest financial review, operating expenses increased by over £4M with obvious sources being massively increased player wages, while income equally rose as mentioned mainly due to season tickets, higher attendance in general and hospitality packages which contributed well over £3M to the Club's coffers.

Overall profit for the period was just under half a million, while the same period in 2015 was a loss of around the same amount.
Going by the latest numbers, Rangers are indeed on course for sustainability, with present levels of fiduciary responsibility appearing to stable the company as a whole and make the entity viable as a long term economic system.
However there is still much work to do and the Sports Direct acrimony was yesterday put on hold yet again in court to be continued at a later date.
You can read the full results here.
But we are on the right track…