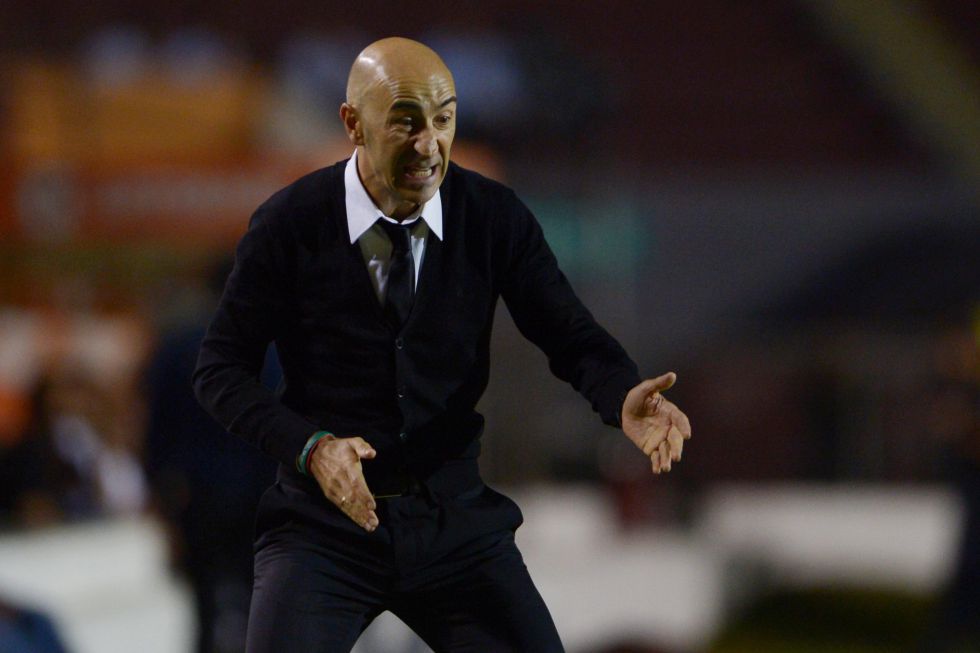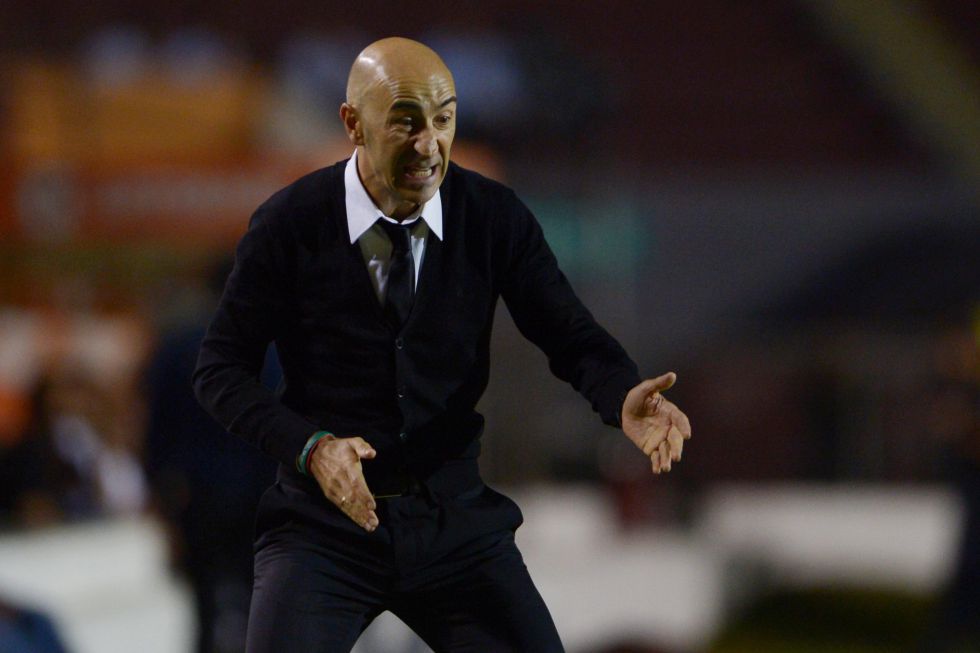 Sky Sports' Guillem Balague has praised Rangers' managerial link Pako Ayestaran and endorsed his credentials.
The 54 year old Spanish manager, with experience of multiple different global leagues, has emerged as a candidate for the vacant position in the past 24 hours, and Sky Sports' Spanish football expert has given Rangers fans an insight into what Ayestaran is all about and why he could be the progressive appointment fans might want.
He said:

"He will be an interesting choice for many reasons. This is someone who has managed or assisted in five different leagues so he's got experience. He won the Champions League with Liverpool, of course, and he has been a league winner in Israel with Maccabi Tel Aviv, as well as spending time in Mexico."
The Spaniard was also assistant at Valencia when Benitez won the title in 2002 and 2004 and his credentials are certainly impressive.
The analyst went onto add:
"It will be interesting; I'm pretty sure he will be fascinated by joining a Club of the history and stature of Rangers."
It is certainly an unexpected name to add to the list, but as with it all, we shall see.