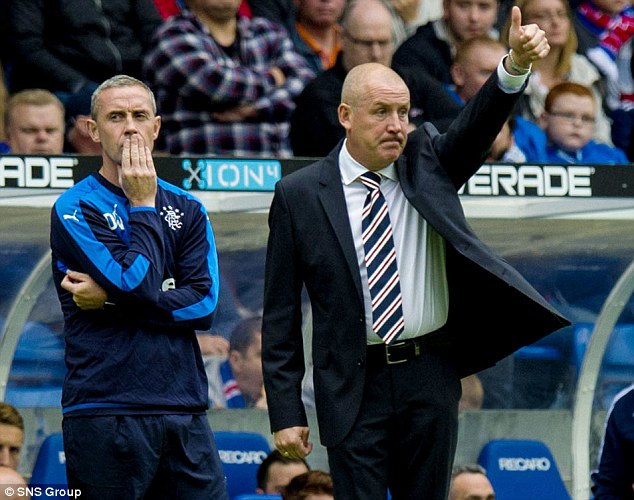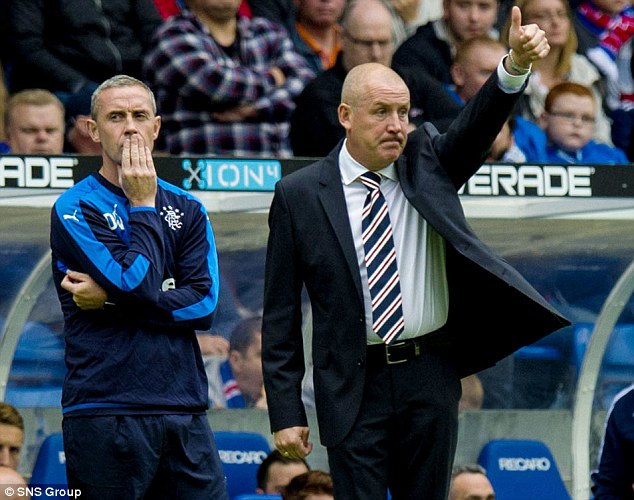 If ever anything set the tongues wagging in recent days, it was assistant manager Sir Davie of Weir's fascinating assertion last night that £100M was no guarantee of winning the SPL or closing the gap on Celtic. To say this has been seized on is an understatement, with his claim that such investment was by no means a certainty to regain the title making headlines throughout the land.
And, it has to be said, it was a deeply concerning comment to make, whether he believed it to be true or not. As we know, Rangers' budget of recent years has been modest at best and non-existent at worst, but nevertheless last calendar year Rangers spent well over three million on the likes of Garner (£1.8M), O'Halloran (£500,000), and the cross-border fees on the likes of Dodoo and Rossiter.

Now compare back to 2007 when Walter Smith spent only £2M over that January (alone) on the likes of Weir, Ehiogu and Thomson – essentially a bunch of free transfers, Thomson aside, and within a few weeks was dramatically reducing the horrendous gap to Celtic as a result.
Ergo, even a miniscule amount, used well, can be enough in the right hands.
So for Davie Weir to claim £100M is no guarantee of anything is up there as one of the most ludicrous claims I have heard from any Rangers man in many a year. The SPL is so weak that £30M is enough to guarantee the title. 10 £3M players? Any Rangers manager who cannot win the title with that budget is in the wrong job. As is his assistant for justifying it.
But £100M?! The pressure of their struggles is evidently getting to Davie – he further added that he was pleased with the progress of the youth schemes, which must mean he is happy with half of them being freed and half of them being yo-yo'd out to Championship club after Championship club, and barely any of them being given any sort of 'pathway' to the first team.
This was all in response to Walter Smith suggesting the board invest and take a risk. Well, truthfully, in the hands of Mark Warburton I am not sure I would want them to. Maybe that is what Weir really meant, that Warbs would somehow contrive to waste £100M and sign a bunch of duds. Quite possible.
Rangers host Motherwell this weekend on the back of the above nonsense, Warburton singling O'Halloran and Waghorn out for individual criticism, and Weir confirming two attacking midfielders were in fact their priority this window.
If ever Rangers fans needed something positive to cling onto, it would be now.