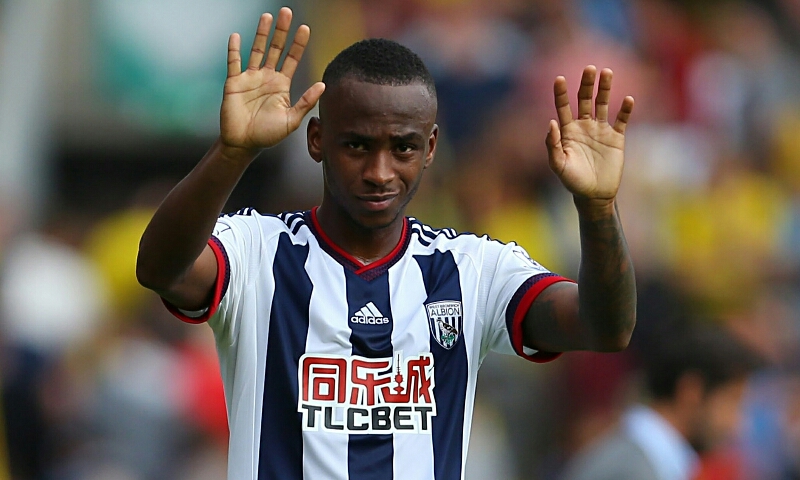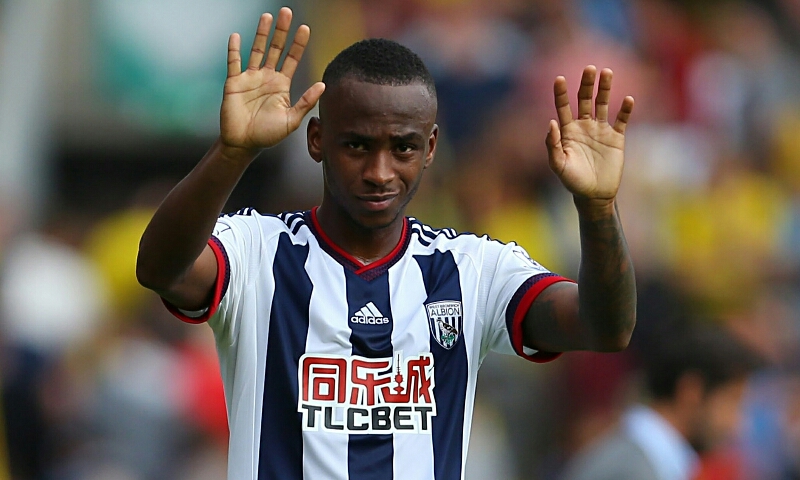 When it comes to January windows, 2017's has been arguably Rangers' most eventual for a great number of years without a single thing actually happening yet.
Naturally no one has signed up till now, nor departed, but IbroxNoise fancied a little summary of where we are, where we are going, and exactly what has transpired so far in the mayhem of this increasingly bonkers winter window.
Outgoing:

Matt Crooks:
Heavily speculated with a loan move out, this one would be more surprising if it does not happen. Crooks simply is not rated by Warburton, with absolutely no idea why he signed him. Evidently something about the defensive anchor does not tally up with the Hat, and he has simply continued to deploy Andy Halliday in the engine room this season. A player, I hasten to add, that a lot of fans last season instantly rejected as being good enough for the SPL. His continual residence at DM is either a stunning disproval of that opinion, or a chastening condemnation of the attempts Mark Warburton has made to sign a defensive midfielder. Barton, Rossiter and Crooks have been absolute failures and it looks like Rangers could be left, again, with not a single proper DM.
Michael O'Halloran:

After 'that' display at Ibrox, Rangers pursued him for months – indeed IbroxNoise was first with the story way back when in 2015. Warbs got his man that January, but after all the hype, the winger never settled. He had a stinker of a second half of the season, which most fans put down to a lack of pre-season, but the unimpressive trend has continued this season too and St Johnstone are heavily touted with snatching him back for the price they sold him for. When he got a modest run earlier this season due to McKay's loss of form, O'Halloran started to look impressive, but after a while his lack of finesse became obvious; his entire game appeared to be running hard and getting to the byline, either resulting in a goal kick or a corner. O'Halloran does not appear to offer enough depth for situations beyond counter-attacking and pace, and Rangers' boss clearly does not rate him. Truth is, neither do I any more.
Matt Gilks:
Another one who never broke through, Scottish international Gilks was signed as competition for Wes Foderingham and to be truthful he managed it well, as Foderingham's level has certainly raised as a result. But Gilks has evidently got bored of the bench and knows he is only going to feature for cup matches – which would give him an appearance on the 21st admittedly, but the papers have him eyeing up a return to England, with Wigan monitoring the situation.
Ok, now for the really crazy stuff; incoming:
Saido Berahino:
This story is beyond absurd, but after the Joey Barton Fallacy no one can be discounted. The West Brom striker would literally be the signing of the decade in Scottish football (not that the competition is massive for this) purely by name and the fact Spurs bid over £20M to take him away from the Hawthorns not that long ago. The downside (and there are many) is that his wages will be near £100K so he is simply too expensive, unless he wants a near 90% reduction in income. Oh, and he is not very good – his career stats are abysmal – at 23 his best spell came during an 8-match loan spell at, you guessed it, Brentford, when he nabbed four goals. Otherwise his record is pretty abject at every club he has been to. 'But he will tear up the SPL' I hear you cry. Yeah, so did Barton…
Jota:
This one is done. Rangers were linked with the young creative midfield Spaniard for over a week but the story is dead in the water it seems following his recent appearance for…yeah, again, Brentford.

Jon Toral:
The young Spanish playmaker (have I not already done this?) remains a target but it has quietened down a tad. He was benched for Grenada yesterday and did not make an appearance at the Bernabau but Sky Sports' 'bastion of knowledge' Guillem Balague says the on-loan Brentford star (I DID already do this) still wants to join Rangers anyway.

Andrew Considine:
Well at least it is not a young Spanish creative midfielder from Brentford; Rangers have been linked over the past 24 with a move for Aberdeen's experienced stopper Considine. The 29 year old is the right kind of age to mix experience and youth and with Rangers' defensive options looking ropy and thin right now, it would not be the worst signing. But at least it is not a midfielder.
Emerson Hyndman:
Ahhh, normality resumes. Rangers are said to be close to capturing Bournemouth's creative midfielder Hyndman, an American playmaker at 20 who has hardly set England's sea-side resort alight with his displays, but who does have a national cap or two to his name. A national publication claims the deal is done, but we shall see.

Rushian Hepburn Murphy:
18 year old forward, and I still know nothing about him. The youngster is under contract dispute with Stilyan Petrov's Villa outfit, with the former Celtic legend advocating a loan move for the lad to Ibrox. Yes, really:
"Rushian is a very exciting young striker. He's very quick and he would make a difference for Rangers. He's one of those players that you love to have in the team but you hate to play against. He's a very exciting young prospect and I would like to see Rushian moving away from Villa and having a chance somewhere to progress because he's got tons of ability. He hasn't asked me about Scotland, but I'm going in next week so we'll probably have a conversation if he wants to know anything about it."
You have to say it is a very dignified comment from a Celtic man about Rangers – goes to show there are still one or two decent ones out there. Then again, the gent certainly has a new perspective on life following his health issues of the recent past. Back on topic though, Murphy certainly sounds half-decent if Petrov's comments from Villa Park are anything to go on.
In terms of incoming, it seems every day Rangers are linked with someone new, usually a midfielder. And every day, someone appears to be headed out. But it is worth emphasising; nothing has been committed yet. No one has gone and no one has come in.
But do not be surprised if the alleged departures of Gilks, Crooks and MOH are joined by Senderos, Dodoo, and Hodson.
Till next time, folks.