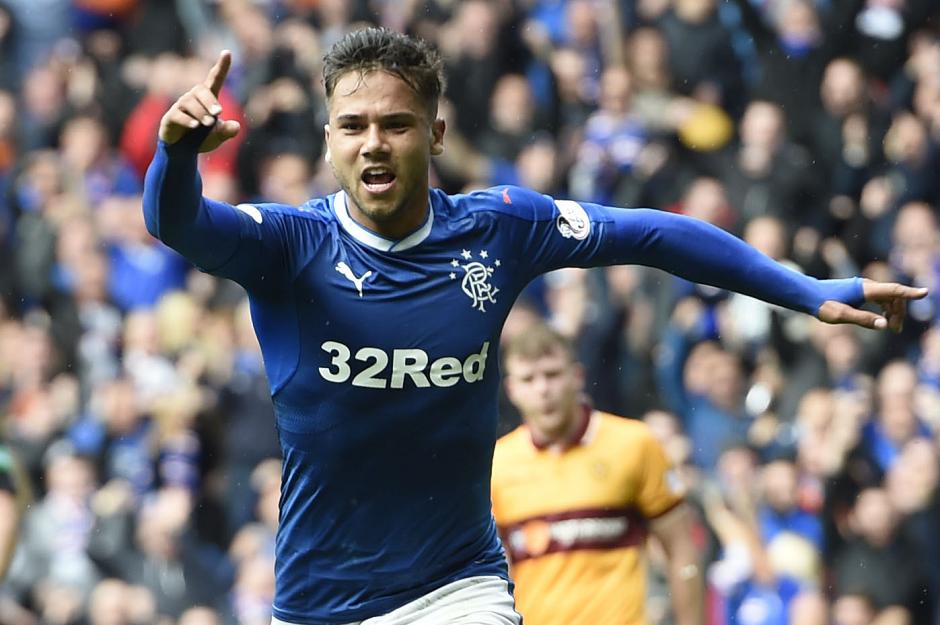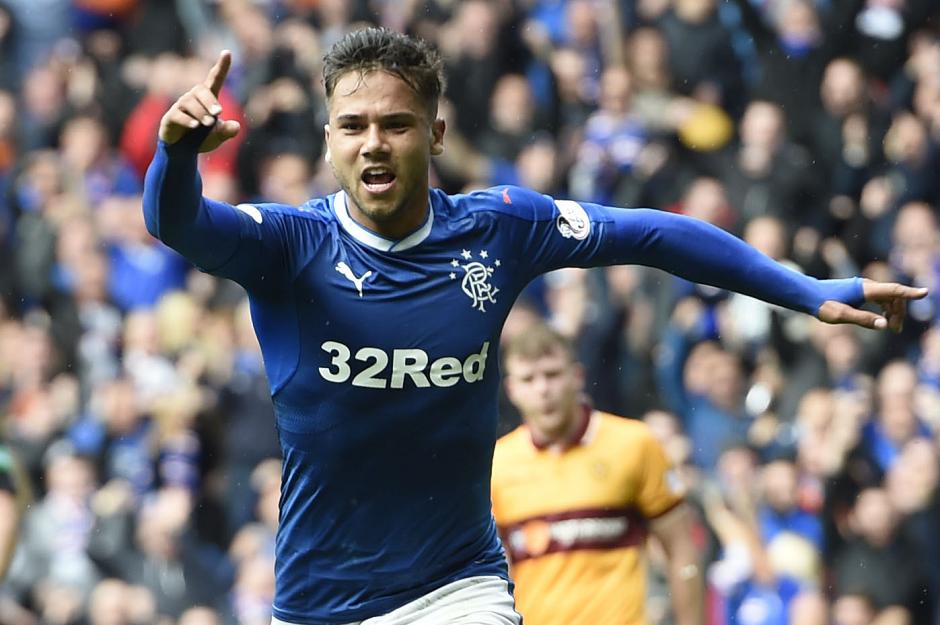 While last January's high-profile signing Michael O'Halloran failed to really impress for the remainder of the season, the more modest acquisition that was Harry Forrester, on a free from Doncaster, only took around a month to get up to speed before having a strong run in.
Indeed, many point out his absence from the first team during the final matches of the season could very much have been a cause of the side's horrible form, and when his 2016/2017 season started so brightly with some of the most impressive displays from any of the outfield players, it appeared to corroborate the idea of his impact on the team and importance to the side.

And then…he disappeared. Simple as that. Despite his contribution to the side and evident form, Harry Forrester found himself either benched or axed from the match day squad entirely.
Rangers even went so far as to carry an interview with him on the official site where the player clearly was not happy at losing his place and without outright stating it, appeared to be at a loss as to why.
"It has been very frustrating, for a footballer to not be playing on a Saturday takes all the excitement away and to get yourself up for training. But this is part of the job and when you're at a club like Rangers that is going to happen and it is up to me to try and find a way of getting back into the team."
Usually players lose form then their place in the team; but Forrester is the other way around. He lost his place in the team then his form, when used for sparing cameos, suffered likewise.
By finally giving O'Halloran a slot (how long for, mind you), and dropping McKay and Waghorn Warburton has shown increasing relent to playing players who deserve a shout. With Matt Crooks, Philippe Senderos and Joe Dodoo he has shown he still has some way to go to complete the job though, while the Harry Forrester situation really is bizarre.
Equally confirming near-40 year old Clint Hill and the generally unimpressive Rob Kiernan as the central defence, Warburton's decision making has been under even more intense scrutiny than ever before. And so it should be.
"It is like every week, everybody wants to play, there is competition for places but there is maybe an extra incentive for me to try and force my way back into the team. I am never happy being on the bench or even out of the squad but it is part of football and you find yourself in these situations."
True, but usually when you deserve to be, Harry. Admittedly Forrester's recent discipline has been a matter of debate, with some crude and unnecessary lunges on the pitch here and there, but his ability has surely been without question.
Rangers appear to be a poorer side without him in the team, but whether Warburton sees that or even agrees with it is another matter entirely.