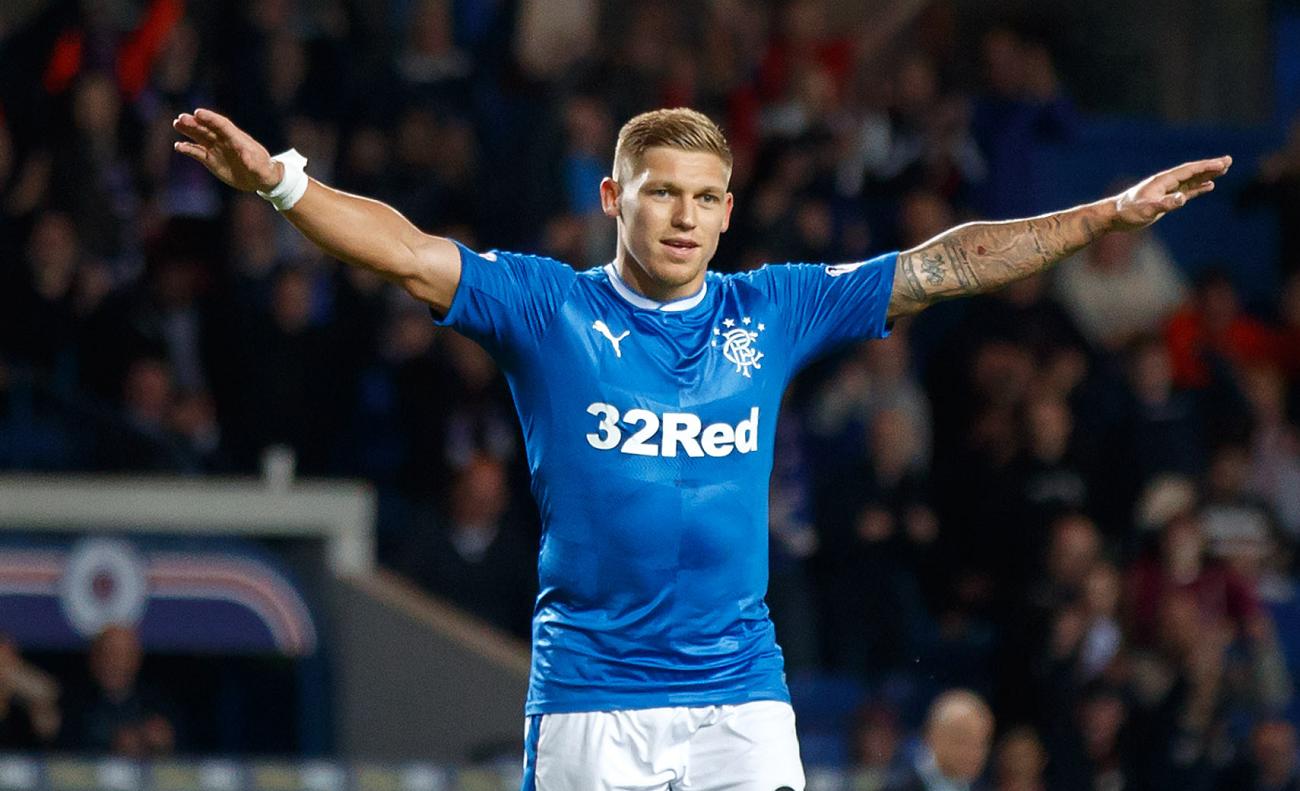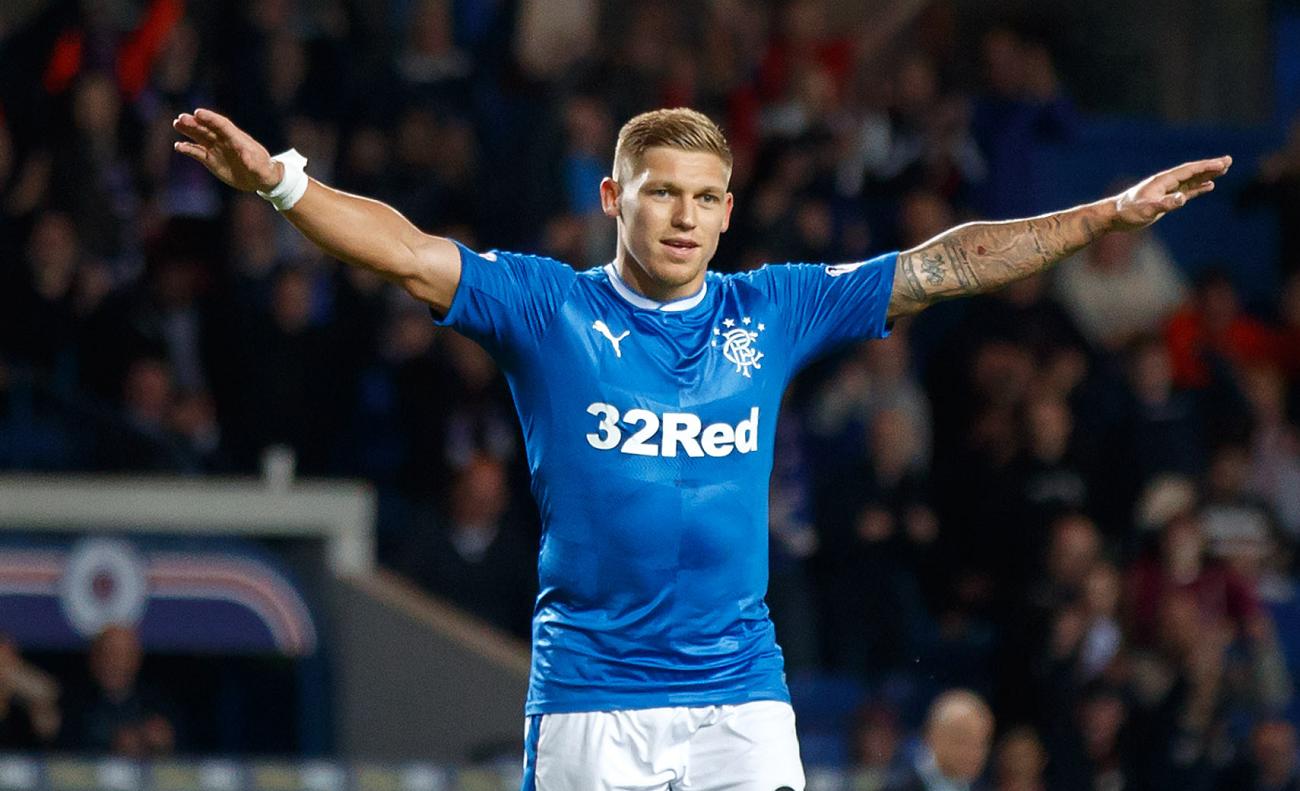 If there were a number of success stories last season, Martyn Waghorn's 28 goals in the Scottish Championship for his maiden season in the SPFL would have been one of them. His performances were hard-working and for the team, his strength undeniable, and his goals tally extremely impressive.
He became an absolute mainstay of the team, a total fan favourite and to quote Jose Mourinho, an 'invincible'.
Come rain or shine a full strength Rangers XI always featured him on the team sheet. And when this season started in earnest in the league cup, his flurry of goal activity suggested he would restore that form in Scotland's top flight.

Unfortunately, just one Premiership goal in nine appearances this season has seen him become a source of criticism, as well as the previously impossible; losing his place.
With last week's breaking story that he and Warburton had had a falling out (as yet undenied by anyone inside Ibrox) speculation has strongly linked him with a departure in January, with English Championship sides, Fulham, Aston Villa and heavily-touted Bristol City all linked to the out-of-favour forward.
Bristol were mentioned this summer, but most fans were irate at the idea of their star striker leaving, and nothing came of that interest. However, times have changed, and his lack of form and loss of favour with management have lost him a little popularity among certain sections of the support, many of whom would accept his departure for the right fee.
Unfortunately it does leave Rangers in a slight pickle. Whether he stays or not. In terms of striker pool Mark Warburton is a little thin; Joe Garner still has not won fans over with his combustible style, Kenny Miller is hardly one for the future at 36, and Joe Dodoo seems to be struggling to impose himself on the match day squad. And last but not least Waggy's own struggles up front compound matters.
Waghorn is far from alone in failing to meet expectations on the step up of a level in competition, and his recent omission from starting XI's after previous immunity does force the notion that Warburton's patience with him is starting to wear thin. Equally the manager has placed similarly out of form Barrie McKay on the bench, two players who last season were consistently selected each match.
Speculation as to why there was a falling out between Warbs and Waggy remains rife, and the lack of any official denial does force the conclusion the reports were accurate, just like they were regarding recently-departed Joey Barton, but either way the lack of good news from Ibrox these days is testing the patience of supporters who want something good to happen.
Lord knows, I want something positive to focus on; why on earth else would I latch onto the slightest decent performance and act like Rangers just became Barcelona and Warburton the ghost of Struth?
For now though, we need to get real and accept where we are. Whether that place will still have Martyn Waghorn in it come February only time will tell.