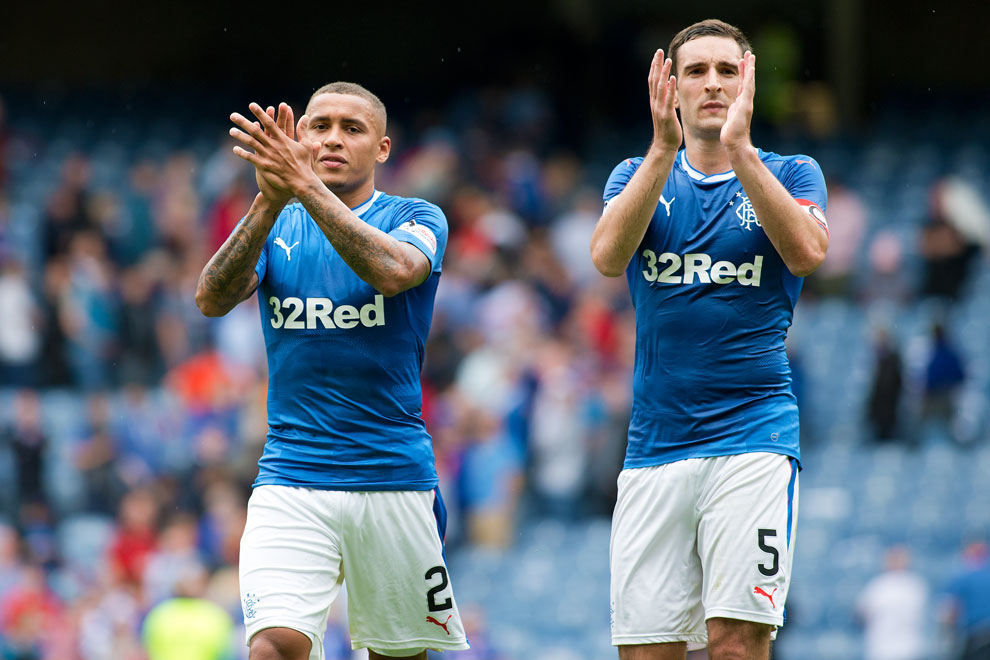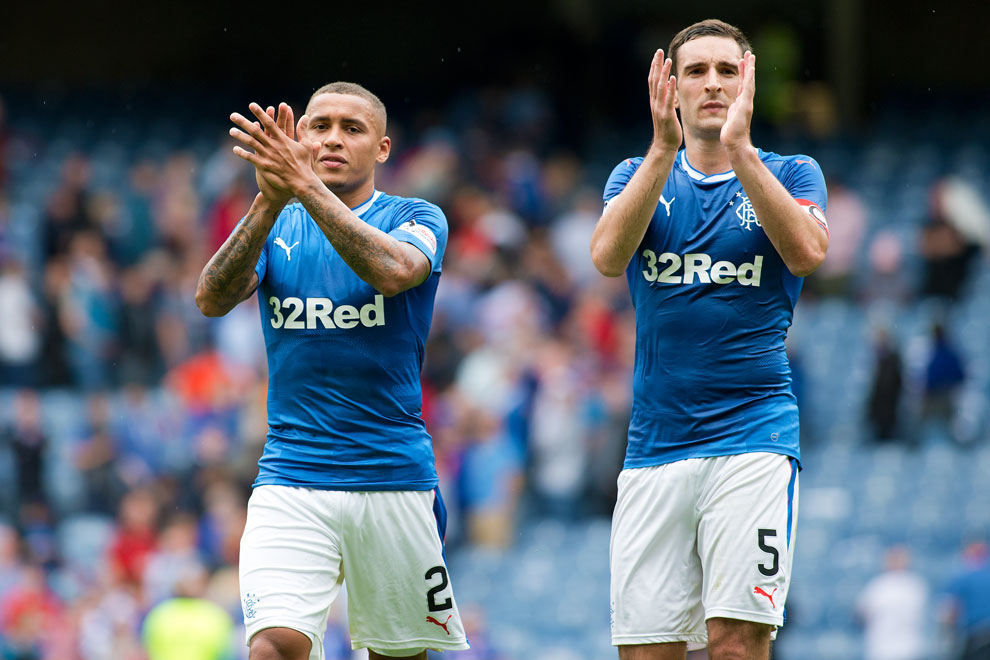 Article by Greg Roots
Our return to the top flight has been the subject, and will continue to be the subject, of much excitement for all of Scottish football for the foreseeable future. Our match against Hamilton on Saturday promised so much, after all an "easy" home tie was the perfect opportunity for us to re-stamp our mark on the top flight of Scottish football after an absence than spanned almost half a decade.
Sadly it wasn't to be. A mixture of sloppy passing, loose defending and a lack of match fitness meant that we ended the game with a share of the spoils at Ibrox. Fair play to Hamilton, they gave a good account of themselves, but I am sure they will be there or thereabouts in a relegation battle come May.

It is also fair to say that a lot of our fans, myself included, greatly overreacted to our result on Saturday and perhaps prematurely wrote off our chances this season.
This season was always going to be difficult. The fans' expectations would always be high, because after all we are Rangers and we are normally in a position where we find ourselves on the winning side. However, we suddenly find ourselves in a division where with whom we are familiar, but our circumstances within it are far from so. The mantra of our squad is totally different from 11/12 – we don't have a squad of winners like we did back then. We display great football and are easy on the eye – but there is no grit and determination to be seen like we had under Walter Smith, big Eck and others.
What this means is that we are not often going to be able to grind out results this season. If we play our best then we will pick up the 3 points anywhere, that's a fact. However, what concerns me is that we may not be so fortunate on our bad days. To turn this view on its head, it isn't necessarily about changing the mentality of the team. Warburton has instilled a fantastic mentality within our ranks, and one which I am sure will be a total winning attitude when this Rangers team picks up its first major trophy since 2011. What it is about is bringing in some key players that can turn a poor Rangers performance in to a winning Rangers performance. Today we saw Celtic outplayed by Hearts, but their extra quality allowed them to pick up the 3 points despite them having an off day.
For us to reach that level, we need to shore up the defence and bring in a clinical centre forward who can thrive in this division. That would comfortably see us turning poor performances vs Hamilton into comfortable wins as well as giving us a great chance of taking this league by the scruff of its neck when we are at our level best.
Dundee next week will be Warburton's toughest away game by a long distance in my opinion. They have been a good attacking side for a while, and of course we are a different story when we go away from home – that is where the league will be won and lost. We didn't manage to beat Falkirk or Hibs away last season, so if we are to fulfil our ambitions this year then we must give a better fist of it away from home.
It is still early days, plenty of playing time left and I am confident we will bounce back from Saturday's disappointment – however we may need to readjust our ambitions for the coming season if we are to avoid bitter disappointment. I think Europe should be our primary aim this season, as well as a domestic cup. Anything extra is a sheer bonus.