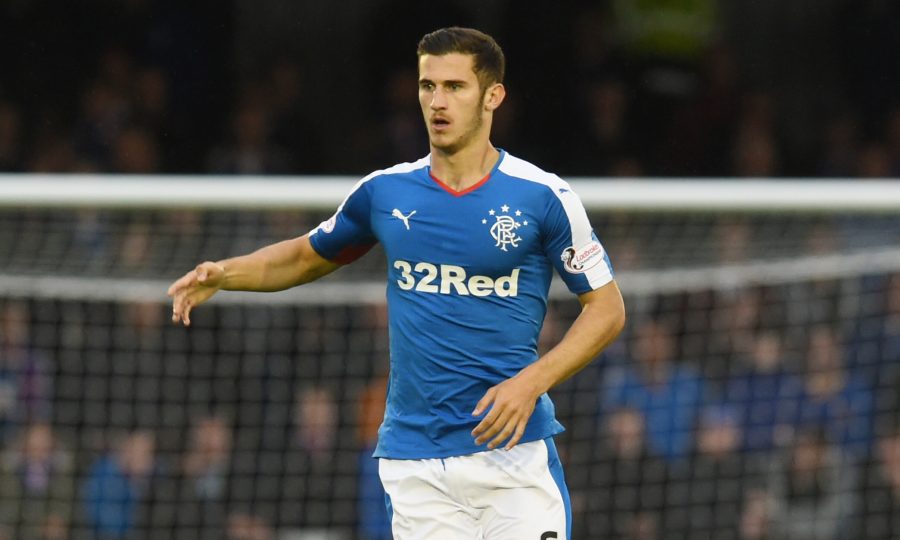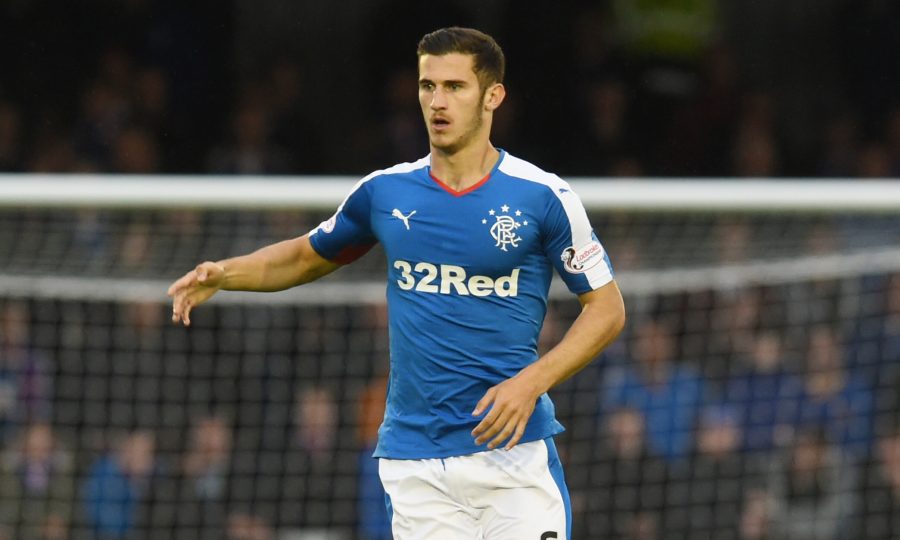 With confirmed news this morning that former loan Ranger Dominic Ball is to head to Alan Stubbs' new gig in Rotherham, it spells the end finally of the rumours linking him back to Ibrox.
Some fans have reacted with great disappointment over the news, supporters who had eagerly wanted to see Ball return to Rangers' colours, and as such his move to the English Championship was greeted with dismay by a significant portion of the fanbase.

But is 'losing out' on Ball really such a big deal?
Warburton himself was deliberately vague on the chances of signing the player, only saying:
"Dom's one of many we've been linked with. The fact is Dom's a very talented boy we know well, he settled in really well to the club, loved the city, performed well for Rangers last year so if that was an option for us we would move but it's not as clear as the media might suggest." 04/08/16
In other words, Mark Warburton seemed distinctly interested in signing Ball permanently, but for whatever reason it was not an option, which in itself could mean anything.
But is losing out on Ball really the end of the world? Truth is while Warburton was positive about Ball's impact last season, that he could not displace either Wilson or Kiernan at the back and was in and out of midfield suggests strongly that he would have struggled even more deeply this season to get in the side.
He was never a bad player, albeit his display for Spurs pre-season against Juventus was the target of much ridicule, but compared with Joey Barton or Jordan Rossiter for that midfield slot, Rangers are arguably richer now anyway.
I will open it over to the readers though:
Would you have liked Rangers to permanently sign Dominic Ball?
bike tracks