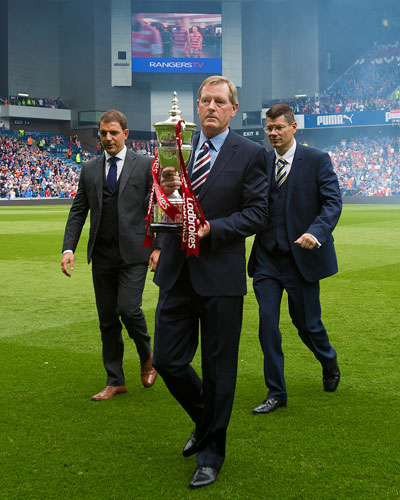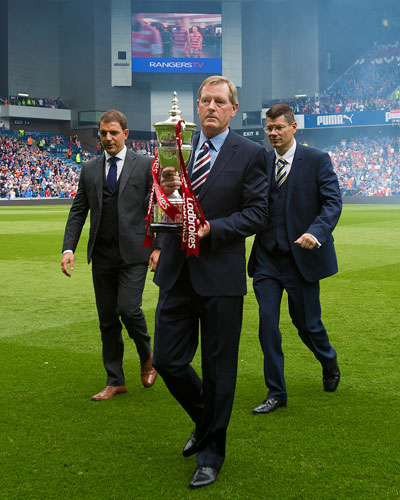 With Rangers' 16/17 campaign off to a stuttering start, flanked by a lack of quality defenders, strikers, and an injury to a key front man, the question of the transfer window has re-emerged again.
As fans know, Rangers have done fairly impressively in the window, with an incredibly modest outlay on nine players, and the likes of Joey Barton and Jordan Rossiter being among those secured.
But the notion of various strikers costing hard money has resurfaced, and fans are debating the concept of paying serious cash for needed players.

It has seemed that the board have been, as yet, unwilling to spend 'contemporary' sums in order to secure the calibre of player Mark Warburton probably needs, with accusations Dave King and his colleagues are trying to win or compete on the cheap.
As such, is it time for the board to dip their hands in their own pockets and plain spend money?
We know the club is not making big profit. We know income levels still are not back to pre-admin levels yet, and as such any investments would be disposable based, and not necessarily something King et al would expect to be reimbursed on.
With that in mind, should they spend?
online polls