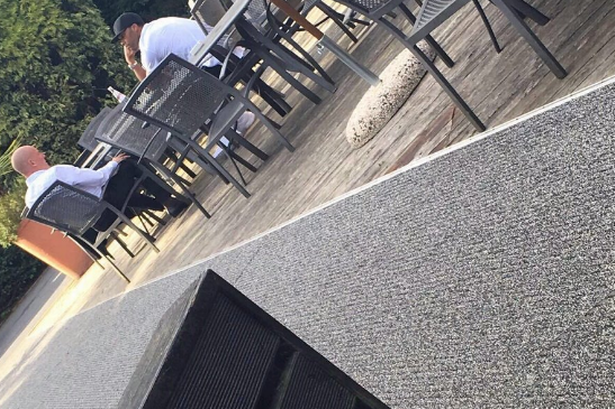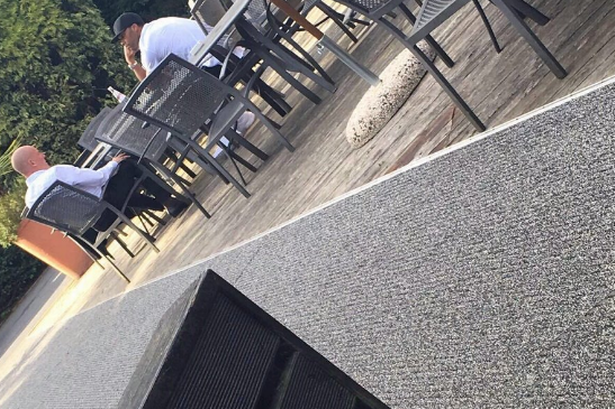 While Switzerland's Philippe Senderos trains away at Murray Park hoping to secure a deal (not a bad position to be in, where a former Milan, Arsenal and Swiss international who has not even reached 32 is trying to prove himself to win a contract) attention has equalled turned to Mark Warburton's interest in former Man City and Everton defender Joleon Lescott, who has recently been effectively freed by Aston Villa.
Lescott, 34, a former England international, was the subject of colossal hype at Goodison Park such was his protracted move to the-then City of Manchester Stadium seven years ago at a mouth-watering £22M, a move which, it would have to be said, did not really work out and five years later he found himself without a club when Pellegrini's team let him go.

It is unclear what the exact parameters of these two defensive stalwarts are; is it a choice between them? Is Warburton trying to sign up two marquee stoppers? Or is the Magic Hat just keeping Rangers' options open?
Villa told Lescott his services were no longer needed, and while the 6ft 3 CB is still technically contracted to the Birmingham giants, they are likely to let him go without requiring any sort of fee.
He is of course not without controversy – that 'flash car' tweet rankles many, as did his performances at Villa and apparent attitude as well; which does not necessarily bode well. But 'In Warbs We Trust' and we will see who, if any, of the two of them arrives at Ibrox permanently.
survey solutions