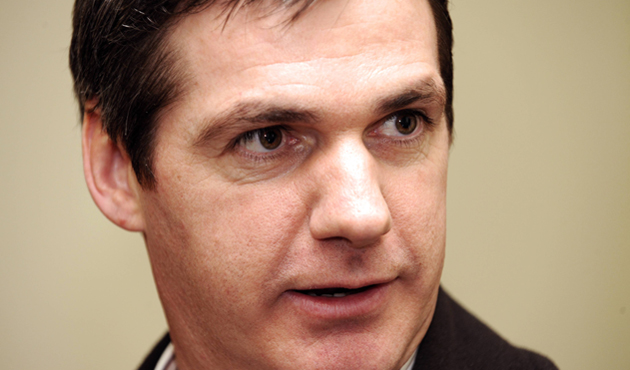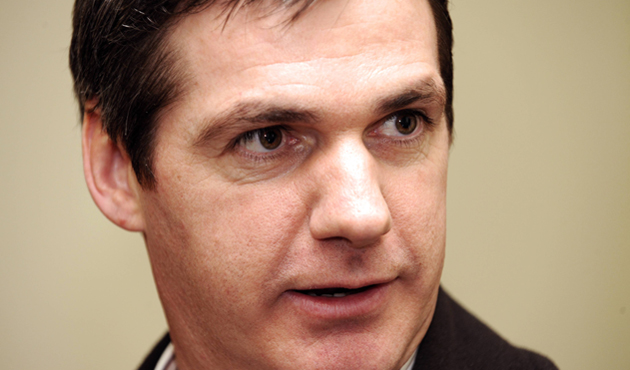 Without any doubts, Rangers' rise from the lower depths of Scottish football has been as quick as it has impressive. While four years felt like a long time for us fans, it is infinitely quicker than the 16 years of purgatory Leeds fans have suffered, and as such only 48 months is effectively something to be borderline grateful for by comparison.
Rangers have built a brand new squad, one befitting of the country's top flight, but remarkably an ex-Celtic hero's arrogance surfaced recently when former Parkhead striker Joe Miller decided a combined Old Firm XI would not feature a single Rangers player.

This is what he selected:
Not one single Rangers player.
According to Joe, Niko Kranjcar, Joey Barton, and Barrie McKay (to name just three) are just not good enough to feature in an Old Firm combined XI.
According to Joe, whose side was pummelled by even 'weaker' players (no disrespect to any of them) at Hampden, none of those players merit inclusion in his combined XI.
Is he trolling? Is he trying to appease the hordes of Parkhead? Or is this another idiotic attempt at proving 'Ranjurz ur deid'? Maybe it is best left as being pinned on the Ibrox dressing room wall pre-the next Old Firm?
Let us know your thoughts in the usual place, folks.