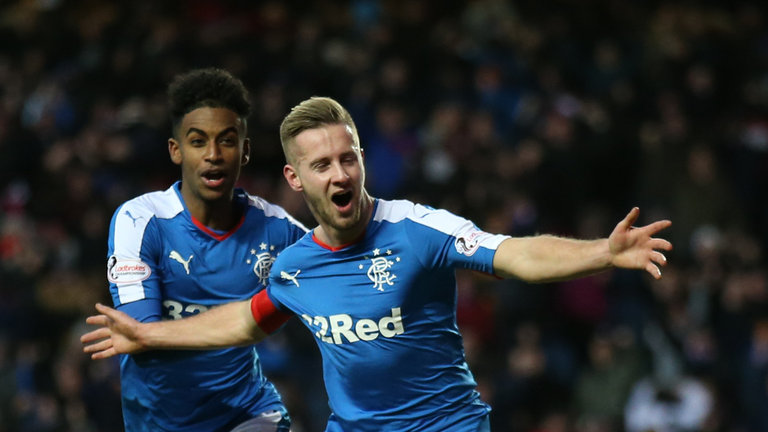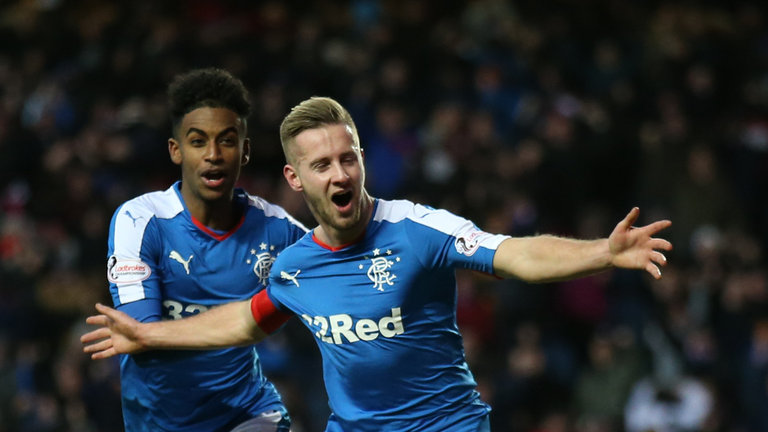 On the 28th of January, an extremely puzzling transfer was concluded, following a literal 24-hour period of initial breaking news before it was sown up.
Hearts U21 Scottish international winger Billy King was to switch Gorgie for Ibrox in arguably Mark Warburton's most confusing signing to date, when the young attacker was confirmed on a four-month loan deal.

To say Rangers' support was perplexed is putting it mildly; not only was this a deal out of the blue, but it was completely unnecessary as well. At the time Rangers already had David Templeton, Harry Forrester, Barrie McKay and Michael O'Halloran to name just four for the wing, plus Martyn Waghorn's frequent visits to the flank.
Obviously the first reaction was amusement at the young chap's name, which is self-explanatory and I will not go there, but it certainly endeared him to fans before he even kicked a ball in anger. But it was followed thereafter with a lot of head-scratching and general bewilderment as to why Rangers had taken him on.
Hearts' boss Robbie Neilson had said it was about getting him game time, and the forward confirmed he had indeed requested the loan, so the question is, really: what was in this for Rangers?
Even Warburton's praise following that winning goal against Falkirk had an strange undertone of criticism, implying King basically failed to listen to a word he had been told of the system and his own role by his manager before going on:
"Billy did well. I looked up looking for our wide right player but he wasn't there. Billy doesn't know how we shape up but all credit to him, it was great timing of the run, and a good finish."
And then four months later, after fleeting and thoroughly underwhelming appearances, King was gone; no fanfare, no confirmation of his exit (admittedly the same applies to fellow loanees Dominic Ball and Gedion Zelalem) and generally no discussion at all about him.
Just why did Mark Warburton consent to this loan? Winger is, and was, one position Rangers were arguably overstocked with already – why take another? This loan was pushed forth, it seems, by King himself, and Warburton accepted it.
By no means is this entry intending to slate anyone involved – King did his best, but it just did not do enough to impress, and Warburton could arguably be praised for doing a favour for both Hearts and the player himself.
But Rangers are not a charity, and Billy King will definitely go down as one of the more unnecessary and bizarre signings of recent times.