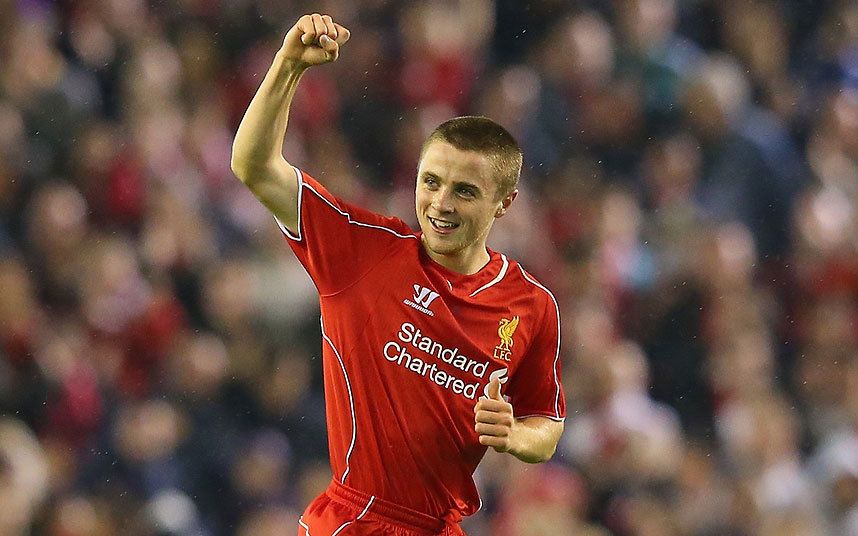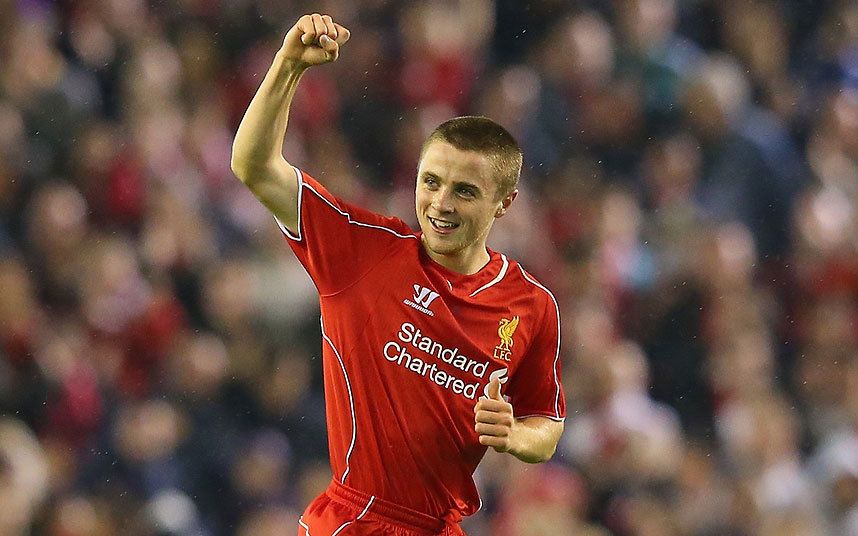 Jordan Rossiter. In truth, not a lot of the Rangers fanbase actually knew who this lad was 48 hours ago, but since interest in the young deep-lying playmaker stepped up, his name has catapulted into the limelight.
Dubbed the 'next Steven Gerrard' this 19 year old precocious talent has been a Liverpool player his entire young career, but failed to make the expected breakthrough this season with injuries curtailing his progress.

In all fairness, dubbing a young lad the next legend of the game is extremely irresponsible, and very unfair. After all, Gedion Zelalem was labelled as a borderline hybrid of Xavi and Iniesta, and while he did not outright fail north of the border, he has got an astounding distance to go before he is in that kind of category.
Ergo Rossiter should be judged on the player he is, rather than the players he stylistically resembles, but I am going to confound this statement with hypocrisy in abundance by conceding his similarities, not to Gerrard, but to one Barry Ferguson.
The deep-lying vision, the defensive responsibility, the box-to-box roaming and the on-ball composure as well as that rare ability to put his foot on the ball and slow the game down – the Italians call this player a 'regista' – or an orchestrator of the game. And that is what Ferguson was, and what Rossiter appears to be:
He is a highly-sought player and has been reported by media outlets as arriving in Glasgow today for negotiations, and is proven at youth international level with his caps hitting double figures.
Whether he is the 'type' of player Rangers desperately need is probably irrelevant – sure, he is no DM, CB or number 9, but he is an outstanding prospect who has tripped up slightly at Anfield and Rangers look set to benefit from this at a reported outlay of only £250,000.
And when it comes to rejected gems south of the border, no one helps them realise their potential better than Mark Warburton. The impact Rossiter could have under the Magic Hat is infinite.
If this is the kind of quality Rangers are in the market for next season, the SPL title looks like a genuinely attainable trophy.
Time will tell if he is secured, but the path Rangers are on is the right one. Impressive stuff.