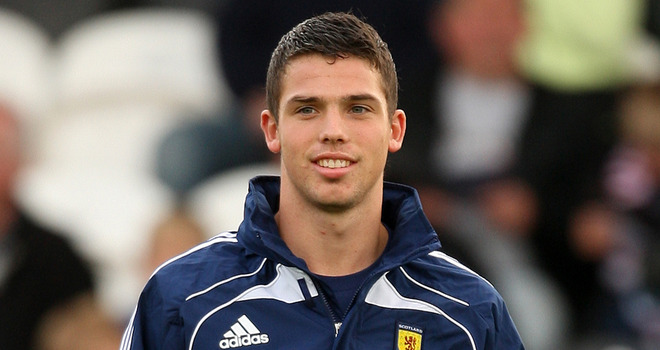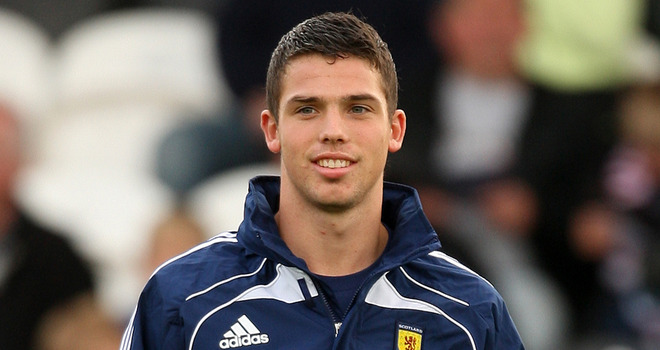 As is now becoming more necessary, here is the latest transfer update with all names linked to Ibrox. This list will include those more tenuously sourced. In short, all names, in one neat place.
Kyle Lafferty:
28-year old Northern Ireland striker is said to want to return to Scotland for family reasons and is entirely out of favour at relegated Norwich. Rangers fans mostly do not want him back at their club.
Joey Barton:
33-year old midfielder said to be mulling over the decision to come to Rangers, after numerous individuals claimed his signature would be announced already. Mark Warburton this morning admitted he had done as much as he could to persuade the former Marseille man, and we can only wait. Problem with this is it contradicts the Magic Hat's own philosophy of only wanting players who want to come. His decision may also depend on European football, and that would be determined on Saturday with a Scottish Cup win.

Niko Kranjcar:
Warburton was less forthcoming about this one, suggesting there is a lot less progress here than was originally reported. The 31-year old Croatian midfielder, it should not be forgotten, is not even in the MLS in USA, but the NASL, and is being courted by other suitors. This deal is looking less likely than originally claimed.
Matthew Knox:
This one is still on the table but no increased bid has been made to lure the 16-year old to Ibrox so as time ticks on its likelihood does reduce.
Graham Dorrans:
Norwich manager Alex Neil was quick to dismiss this one, saying he is not selling the 29-year Scottish striker, despite the Canaries' relegation. Of course, he is hardly likely to say much else but if Mark Warburton wants him, a serious bid will be required.
Grant Hanley:
We have not heard about the Blackburn defender for a while now, suggesting the story has cooled off considerably. Which is a pity as something Rangers are thin in is defenders.

Danny Graham:
Another Ewood Park player, this 30-year old striker was quoted as costing any suitor £3M, which would clearly put him out of Rangers' price range. Ergo, this is another link which went quiet, which is just as well as most fans were disappointed to hear his name touted for a switch to Ibrox anyway.
Jason Cummings:
This one is still humming around as usual, and his selection or otherwise for the Scottish Cup final will be telling. Whispers claim he is in favour of the switch to Govan but he is a figure who polarises the Rangers support, with many disliking his personality intensely. No denying his ability though.
Danny Ings:
23-year old was mooted for a loan, but we are talking top flight Liverpool striker here with a massive future ahead of him. Amazing coup if McParland and Warbs can snap him up, but do not hold breath on it.
Aaron Mooy:
The former St Mirren midfielder now plies his trade in Australia's A-League for Melbourne City, but cropped up in press Down Under as having caught Frank McParland and Mark Warburton's eye. The 25-year old is a Socceroo international and would be a heck of a signing.
Brad Inman:
This one cropped up yesterday, another Aussie (sort of, he was born there, but represented Scotland at youth level), this time Inman of Crewe Alexandra. The 24-year old striker appeared on Rangers' radar in recent days and with Warbs' track record of lower league English gems, it is not beyond the realm of possibility.
If there any others you know of not featured here, feel free to add them in the comments.