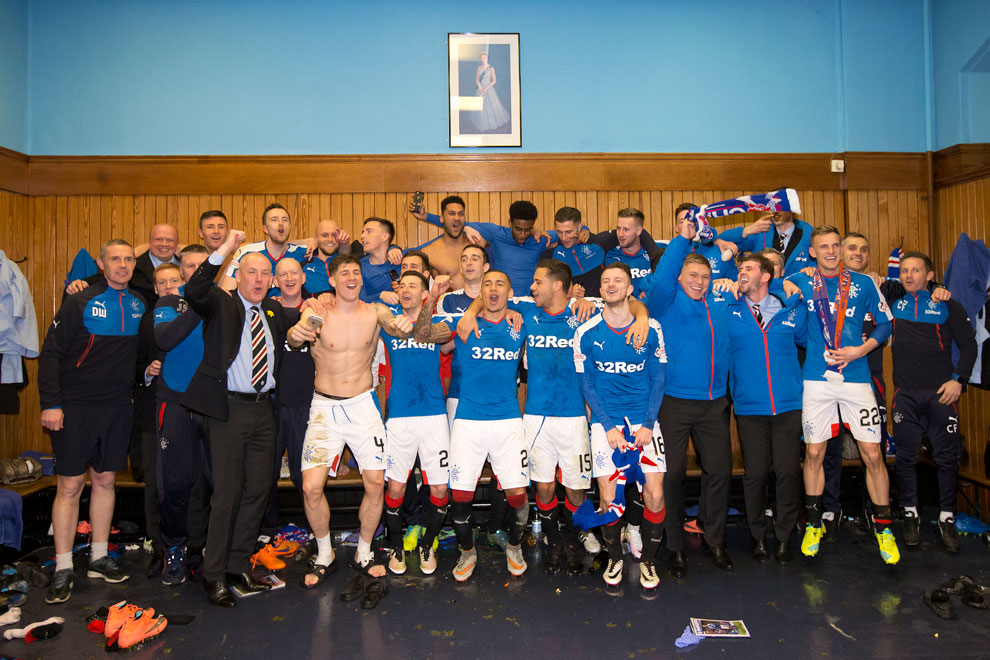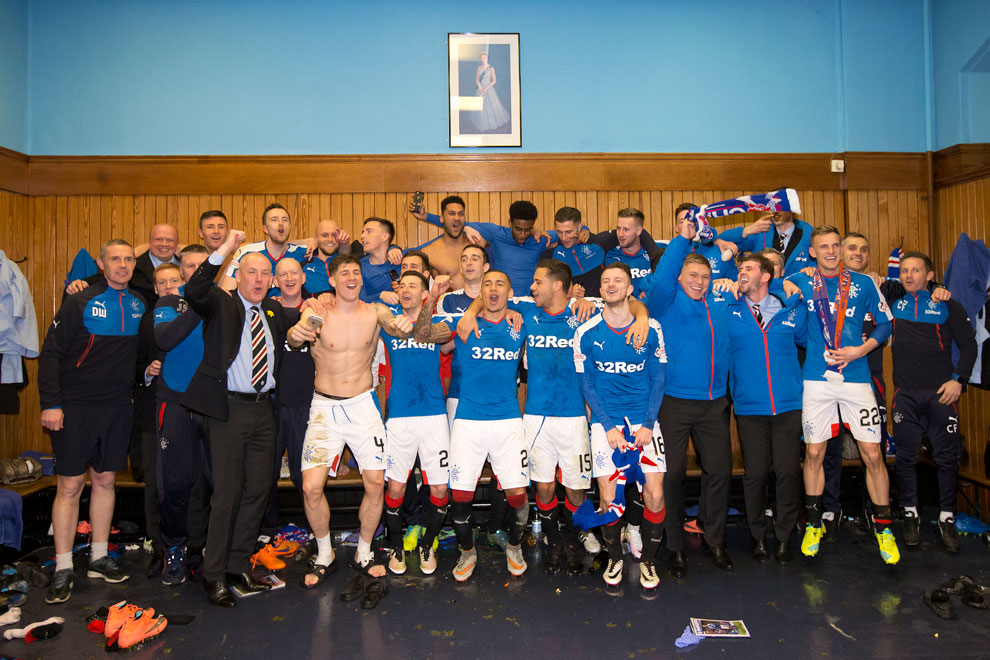 It was as predictable as it was hilarious; no sooner had Rangers been crowned champions of the Championship and confirmed as a Premiership team once again, that Scottish football took to social media and other outlets to froth at the gills in pure hatred and bile.
BBC Scotland's Louise Whyte this morning held a phone in, and instead of focusing on the achievement of Rangers returning to the top tier, entertained a caller who only discussed new club/old club nonsense, while supporting it with cheating, tax dodging and bigotry.

That this kind of hatred continues to not only exist in Scotland but propagate is testament to the sheer mental illness of the game in this country.
Instead of letting sleeping dogs lie and welcoming Rangers back to the SPL, all Scottish football did was hate even more.
And it can feel free – hatred is caused by fear, and this country knows Rangers are well and truly back where they belong after an extended absence – and they loathe that notion.
Good. Us Rangers fans will get on with planning for the future, looking forward to this summer's transfer window, an OLD FIRM CLASH a week on Sunday, and a cup final seven days earlier.
The rest of the country can sit in a darkened room with Rangers voodoo dolls if it so wishes – it does not make any difference.
Social media has been an amusing and almost bewildering dichotomy of paradoxical proportions; on one hand sees Carl Frampton, Lukas Podolski and a host of stars, players, and media giants handing congratulations to Rangers on our well-earned return. The outpouring of praise from the football world has been gargantuan.
The other hand sees rival fans in Scotland spitting out bile in pure frustration and disgust while certain sects of the media continue to peddle the same old trash we have witnessed for four years plus.
Let them. Sooner or later Rangers' haters will have to start pandering again to us – just as St Mirren did by giving travelling Bears an entire stand for the final match of the season. More will follow.
And karma will follow that.
Time will tell how it all plays out, but one thing is for sure:
We are the people, we are not going away, we are well and truly back, and you can stick that in your bitter pipe and smoke on it.