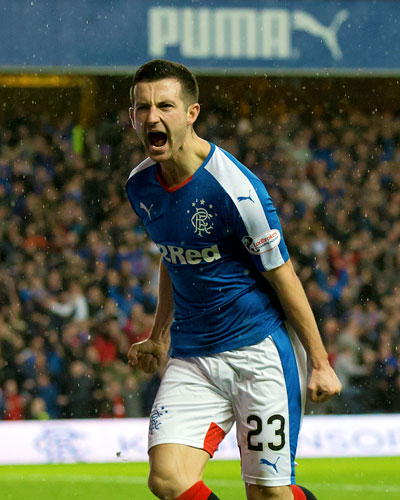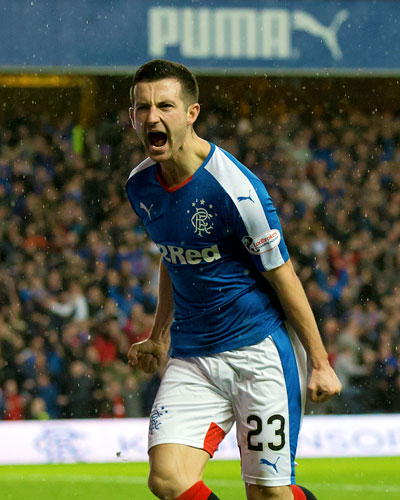 Rangers' form over the past three matches, while miles off being desperate, has maybe hit a little bit of a buffer. In the way it dipped late September until late December, it again does seem a little off Rangers' finest.
Four goals in three games is most definitely below the team's normal capacity, and while the previous dip was elongated and no one truly knew what the cause was, with the fanbase awash with a myriad of theories, this time it looks a little simpler to pinpoint; the absence of the mercurial Jason Holt.
No one knows the exact state of play with the playmaker's injury, but his disappearance from the first team coincides with a very noticeable and sudden dip in energy from the team – it is not drastic, nor is it deeply worrying, but it is tangible, and Rangers' previously-convincing and smooth play from midfield to the front is just lacking a little thrust.

Even against Raith, the attack was a tad predictable, with no Holt to penetrate through the middle Rangers resorted to playing from deeper with slower possession which ultimately did not go anywhere – only an excellent move from Kenny Miller which threaded a fine pass through to the onrushing James Tavernier, coolly finished by Andy Halliday saw Rangers take all three points, because otherwise Warburton's men were worryingly toothless up front.
The different Holt makes has been highlighted in his absence. In the last three games before he succumbed to the injury Rangers were scoring for fun – 15 goals. Four goals since then.
And the quality of the midfield without him has been frankly worrying. Ball, Shiels and Law for the visit of Falkirk (without Halliday too), and then Ball, Halliday and Zelalem for the trip to Fife.
Neither performance was impressive, and while Gedion Zelalem does get some unfair criticism from some aspects of the support, he definitely is struggling to assert himself. Shiels equally does not convince as a starter.
But this, all this is pedantic and clutching at straws to articulate the qualities of the players at Warburton's disposal – the real issue is Holt's absence.
It has made a difference to Rangers, and the worry now is he will lack match fitness if injury-free and available for the visit of Kilmarnock on Saturday.
But 60 minutes of Holt at his industrious best is worth its weight in gold.
We can only hope he can be called upon by then.