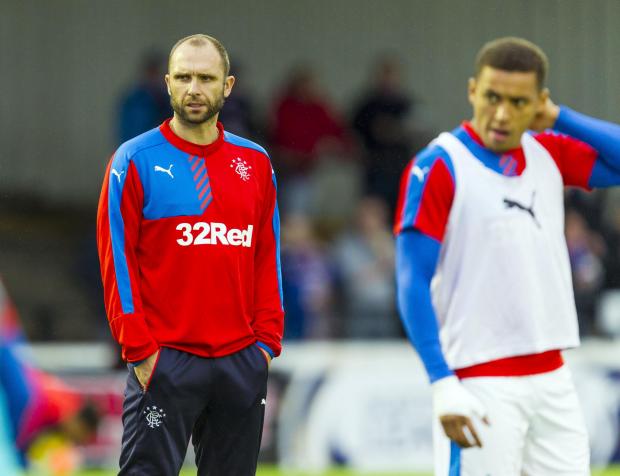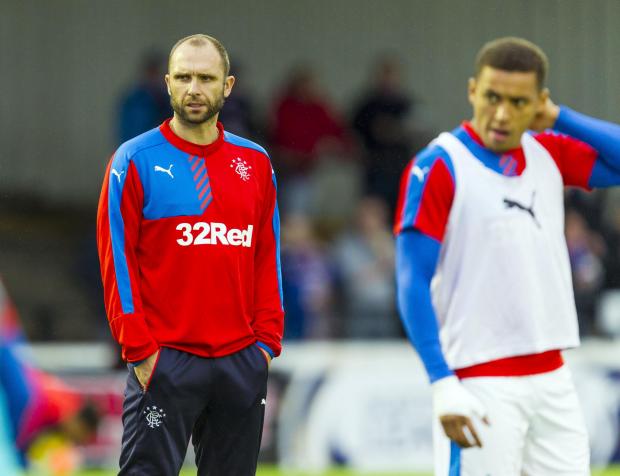 At long last, the John Eustace embarrassment is over. The longest-running saga in the history of football trials is finished with the former Derby anchor leaving by the back door of Murray Park, Mark Warburton finally conceding defeat in his persistent efforts to sign the 35-year old up at Ibrox permanently.
The Magic Hat publicly stated at the pre-Livi press conference that Eustace had family problems, a 'domestic' as the manager put it, and that is why he went back south. He said:

"John has a domestic situation now his focus has to be on that."
This may or may not be true, but sources close to Murray Park have revealed it certainly is not the only reason the deal caved in.
"Eustace is finished. Can't get fit. Warburton & Weir wanted him as a coach. But the board said not on the wages he could command as a player. Eustace was irritated and said no thanks. What was on offer was not enough to tempt his family from down south to move. So he left."
Rangers also paid Eustace's expenses for five months, including hotel, car and other costs – money which ultimately would have been better utilised elsewhere.
Unfortunately it all leaves Rangers still lacking a DM – a situation critically requiring resolving in January.