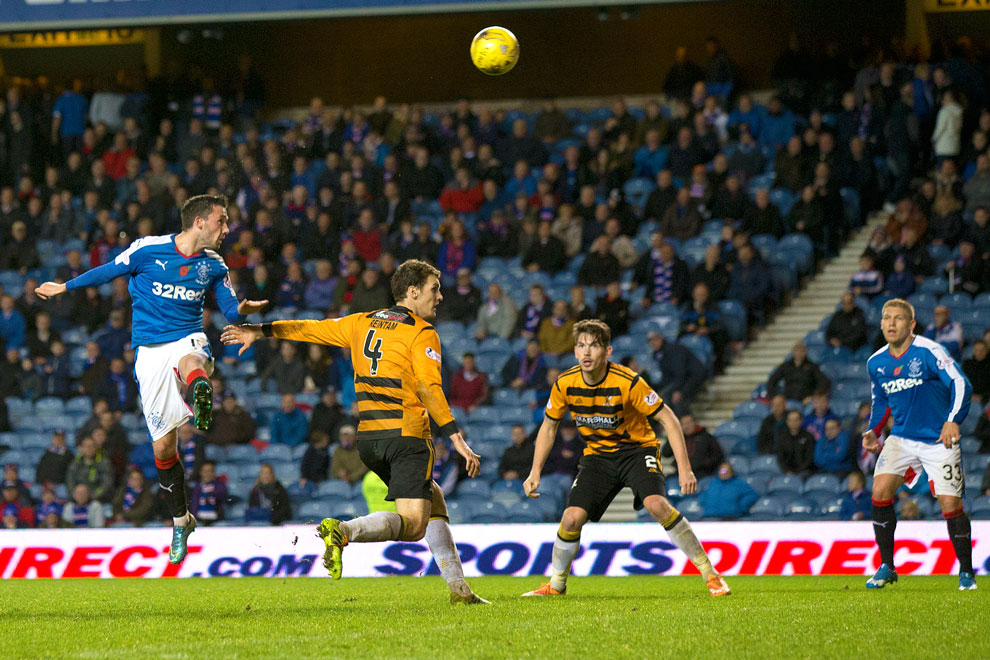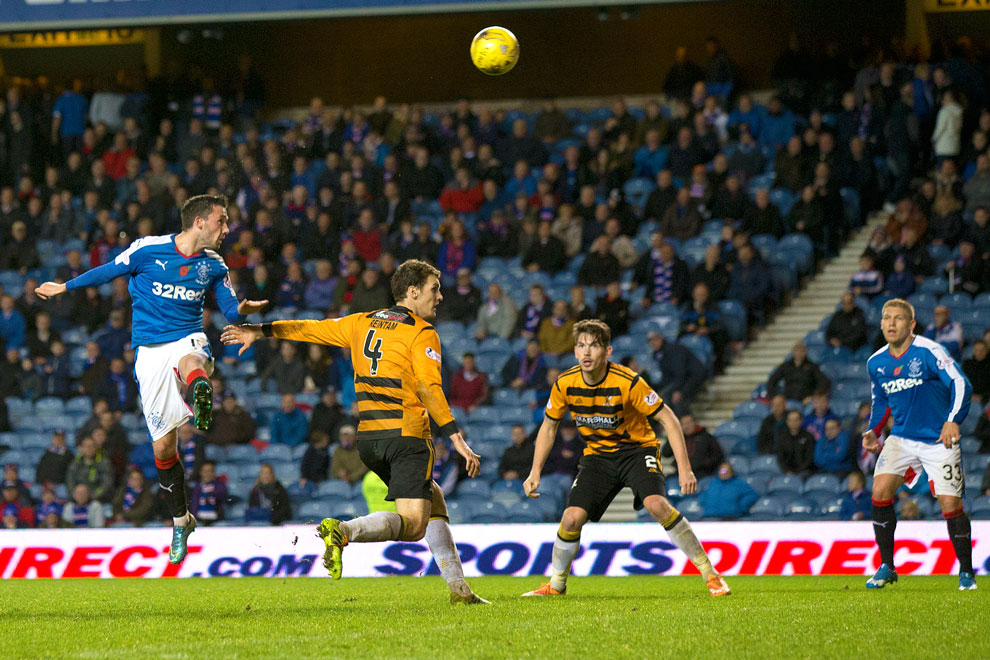 Rangers striker Nicky Clark has appeared in court following a disturbance at Queen Street Station in Glasgow, according to reports.
The former QoS front man was allegedly involved in an altercation with transport police along with his brother, who is said to have been concealing a weapon.
Quotes from unnamed sources claim they acted in a "threatening or abusive manner" and did not co-operate with police "in the execution of their duty".

Clark's brother Gary was also charged with aforementioned alleged possession of a weapon, and neither made a plea at Glasgow's Sheriff Court – they will return to court at an as-yet unset date having been bailed.
If this story is true, and there have been no counter claims, it will upset the harmony and spirit manager Mark Warburton has so brilliantly cultivated into Ibrox. The striker, 24, never really proved himself at Rangers and has played a fringe role under the Magic Hat – his contract expires next summer and an extension certainly seems unlikely at this point.