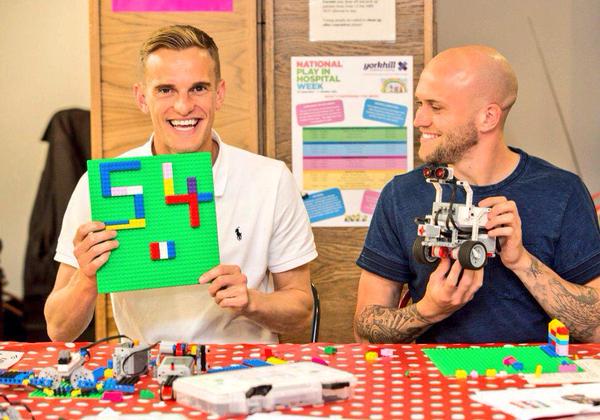 Rangers midfield energy man Dean Shiels could not resist trolling Scottish football with a brilliantly-conceived dig at those who claim Rangers are a 'new club' and like to label the Ibrox men and their supporters as 'zombies'.
In a visit to the Royal Hospital for Children today in Glasgow, Shiels and fellow midfielder Nicky Law had more than a bit of a ball with the kids at the hospital, bringing a spot of cheer to those suffering during a time when they should be just having fun, and Shiels took the opportunity to have a massive troll at Scottish football in the process, bringing a smile to the faces of everyone of a Rangers persuasion.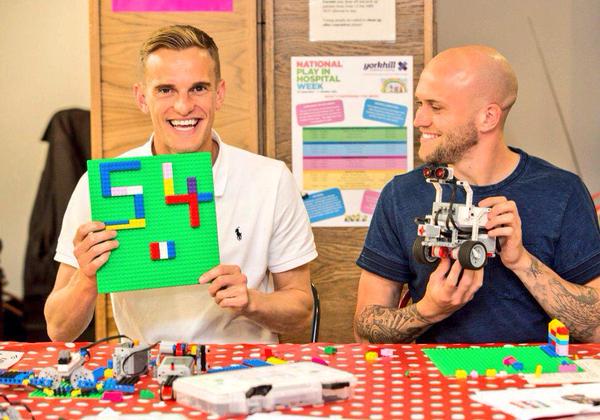 No words needed
Nicky Law's expression, on top of Shiels' clear glee, indicates just how much of a laugh they are having with this particular photo, and one can only assume Rangers will be fined £4M and banned by the SPFL for such insurrection.