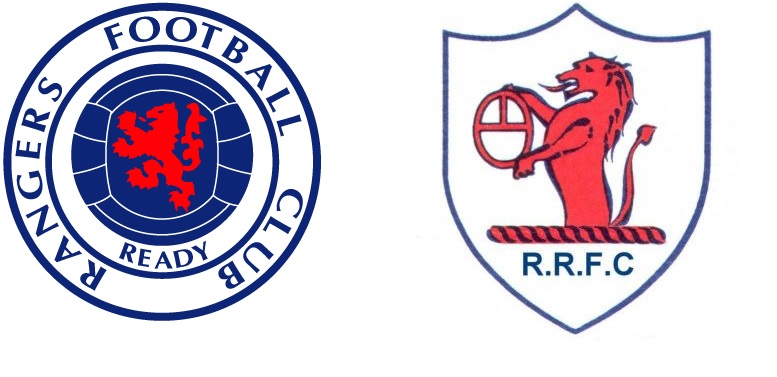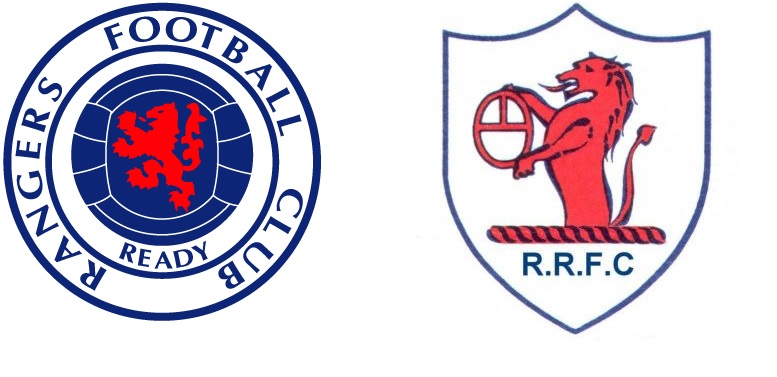 It seems very frequent these days that the build up to matches involving Rangers are overshadowed by controversies off the pitch involving the upcoming opponents.
With Hibernian (both times) there was the Scott Allan saga, while the visit of St Mirren was preceded by the Calum Gallagher transfer.
With Raith Rovers coming to Ibrox tomorrow, yet another 'scandal' has broken out with a war of words between Rovers' CEO Eric Drysdale and Rangers' board over claims Rangers invoked a rule breach by the early release of forward Ryan Hardie from international duty with the U19s.

Raith Rovers said in a statement:
"Ahead of Saturday's Ladbrokes Championship match versus Rangers at Ibrox, Raith Rovers FC has today asked the Scottish FA's compliance officer to consider whether he agrees that Rangers FC, through David Weir, have breached SFA Articles and Rules by requesting and securing the early release of its player Ryan Hardie from international duty with Scotland Under 19s in Bulgaria, for the sole reason that he is then available to play against Raith Rovers," their statement read.

"Raith Rovers FC also has an important player in the same Under 19 squad, first team regular Craig Wighton, and Craig remains in Bulgaria and available for selection for Friday evening's national representative match.

"He will fly home with the rest of the squad on Saturday afternoon. We are delighted that Craig is receiving international recognition, and whilst we are without his services for the crucial match with Rangers, our loss is Scotland's gain.

"Naturally we are concerned that if there is any breach of Article 82.1 and Rules 56 & 57, this would – in these circumstances – result in an unfairness in terms of players available for selection for Saturday's match, which is to our disadvantage."
Unfortunately the part Rovers neglected to mention was that they were offered Wighton's release and outright rejected it. Why? Because they could not afford the player's expenses for the early flight home. Rangers could in Hardie's case, hence accepting the offer.
And now Rovers are demanding an investigation into whether Rangers broke the rules! This goes beyond the usual level of idiocy prevalent in the Scottish game and shows an embittered Drysdale, blinded by fate, frothing at the gills, determined to find something, anything to flog Rangers with.
Rangers' response was curt and to the point:
"RANGERS FC insists there are no grounds for Raith Rovers' allegation that a rule breach may have been committed by the Club. Rangers also consider that Raith Rovers' spurious claim could have besmirched the honour of assistant manager David Weir by making specific reference to him.

Neither Rangers nor David Weir acted wrongly in requesting the return from Under-19 Scotland duty of Ryan Hardie ahead of tomorrow's Ladbrokes Championship match against Raith Rovers. This was done with the approval of the SFA, within the rules and in the full knowledge that Raith Rovers would be offered the same opportunity to bring Craig Wighton, their loan player from Dundee, home.

They declined but then issued a statement alleging Rangers has somehow broken the rules. This action is baffling."

Rangers, as many other clubs have done in the past, acted within the rules and the very thought that David Weir, who served his country with great distinction winning 69 caps, might have been trying to undermine an international side is preposterous.

Rangers has also written directly to Raith Rovers Chief Executive Eric Drysdale seeking to understand his Club's motive behind such vexatious action and an apology to David is the very least Raith Rovers should be offering."
Getting high and mighty about a situation can often be rather vulgar, but in this case Rangers' board are dead on the money. Rovers, so bitter and petty, are demanding Rangers be punished, while making a direct attack at David Weir, effectively for following the rules that their own finances prevented them from similarly following.
Sometimes events in Scottish football are so bewildering, small-minded and anger-filled that one actually has to laugh.
Rovers will not apologise; they were offered the chance to take Wighton and rejected it. From STV's Grant Russell:
"At that point, STV understands Raith were then approached and offered the opportunity for Wighton to also be released early.

Both flew out for the first game in a double header with Bulgaria. However, Rangers then paid for Hardie's early return. It is understood Raith were unwilling to do likewise for their player."
Scottish football folks; a furious, hate-ridden backwater of a country.