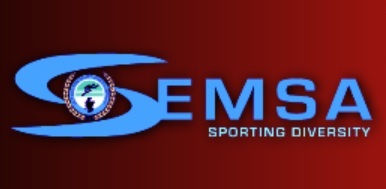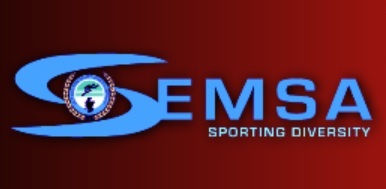 "Aw, those bigoted, racist h*ns aye, pyoor evil so they are."
So say the majority of Scottish football fans who like to attach labels to the Rangers support and ignore problems in other football supports.
Of course Rangers fans have had their issues, but every fanbase has, and it has to be said Rangers have done more in the past decade to tackle our own house than any other Club in Scotland. Far more.

Consequently, it is a delight to see the inclusivity of all races, creeds, religions and cultures extend at Ibrox to Sunday's annual Asian Football Championships final where some of Britain's ethnic minorities will battle it out to win the coveted trophy.
In a release, the Club said:
"RANGERS FOOTBALL CLUB is delighted to once again host the UK Asian Football Championships Final at Ibrox Stadium on Sunday, 6 September.

Now in its 17th year, the event was established to promote football for all and to showcase the increasing level of footballing talent within the Asian community.

The Championships will feature eight teams from all over the UK, including a team representing the Scottish Ethnic Minority Sports Association (SEMSA)."
For an institution so bigoted, evil and racist, this annual hosting of such an event really does create a paradox. Or could it be that Rangers are not the big bad wolf after all, and warmly embrace anyone regardless of their origin to Ibrox?
The only people in Scottish football, for example, who made a deal out of Ireland's Jon Daly signing up in Govan was everyone who did not support Rangers. Not a peep within the Ibrox fanbase, because we do not care.
And this from Rangers' MD Stewart Robertson just further enhances that point:
"Rangers Football Club is delighted to support the UK Asian Football Championships and to once again be hosting the Final at Ibrox Stadium.

"This tournament demonstrates the universal appeal of football and the power it has to bring people together from different cultures and backgrounds.

"Rangers strives to promote social inclusion and encourages tolerance and understanding of the interests of all sectors of the community and we are extremely proud to support this event which encompasses all of these objectives.

"On behalf of everyone at Rangers, I would like to wish all the teams involved the very best of luck."
Ibroxnoise.co.uk extend our similar best wishes to all eight teams participating.