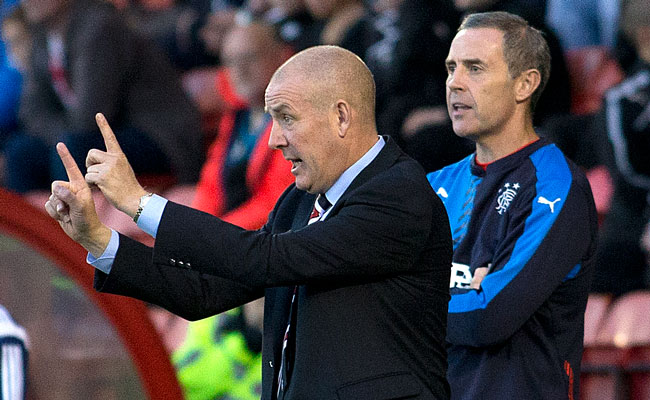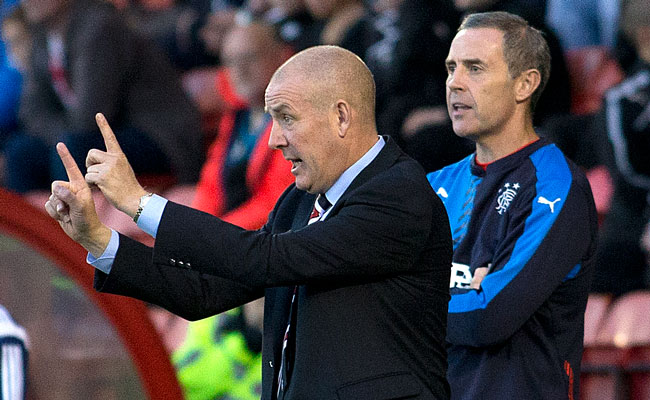 In the modern game, when any mention of Barcelona is raised, fans of the team being uttered in the same breath as the Catalans instantly assumes a mild over-reaction on the part of the author, and fans of opposition teams laugh and mock the idiocy instead.
With good reason; Barcelona, over the past decade, have become a genuine bedrock of brilliance, an insanely impressive model of footballing decadence, initially spearheaded by the mercurial Ronaldinho, before being dominated by the majestic Messi.
Consequently the 'Barca fallacy' is to in any way associate your team or compare anything about them with the Spanish colossi.

I am going to happily commit the Barca fallacy in this article, and I make no apologies for it…
The Barcelona model, which has served the BBVA champions so faithfully for such a long time has been based on a rigidly fluid model. That sounds like a bizarre paradox but I will illustrate further;
Rijkaard, then Guardiola, then Villanova (RIP) etc then now Enrique all used a standardised 4:3:3. This formation has not shifted one iota in 10 years. Under Rijkaard it was Van Bommel, Edmilson and Deco behind Guily, Ronaldinho and Eto'o, whereas today it is Rakitic, Busquets and Iniesta behind that terrifying trio of Suarez, Neymar and Messi.
Rigid.
Now the fluid part comes because of the dynamism of these players – the front five interchange, support, swap, and generally mess with opposition by constantly switching where they play, how they play, who they link with, and how they pass.
Fluid.
Now finally I get to the point: it is evident that this 4:3:3 rigid and fluid model, as pioneered by Rijkaard and tuned to perfection by his successors is the precise system Mark Warburton is using.
A constant 4:3:3 formation, using fast, zippy, sharp-passing all over the front end of the pitch, while players swap, interchange, link and dizzy their opponents into submission.
This was probably most evidenced last night when, after 30 minutes' possession, Rangers had 90% of it. This domination of the ball, this sweeping retention of the game, while players run off-ball and find space, find a yard – it is a classic example of the Barca model and Warburton's men, after 7 matches and 7 wins, are executing it brilliantly.
Warburton even insisted it be standardised throughout the whole institution at Ibrox and Murray Park, with the youth academy strictly enforcing this one formation, and boy is it working.
In the senior team, another huge clue points to Warburton's deployment of this system; small players. Just like the Xavis, Iniestas and Messis, Rangers' front 6 are mostly small, quick, hard-working and mobile, with a low centre of gravity to keep them playing the ball mostly on the deck.
This formation and player style is decimating opponents. 24 goals in 7 matches with only 4 conceded is testament to that. Only a fool would say Warburton's Rangers and this system are not the real deal.
And while I committed the 'Barca fallacy' here, what better a model to aspire to is there than arguably the best one of the past decade?