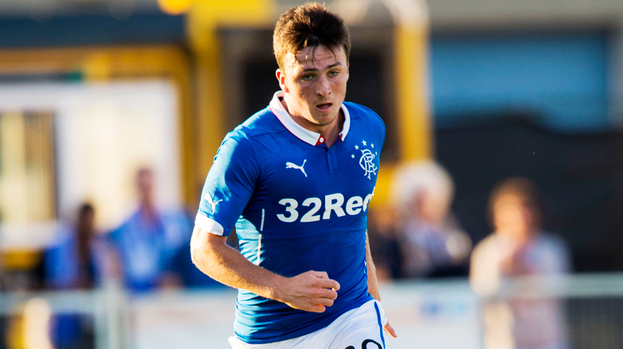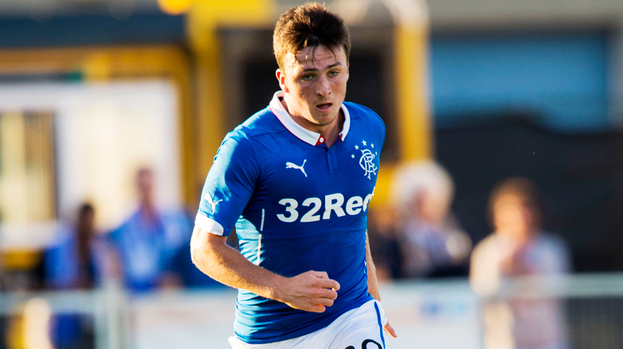 Rangers striker Calum Gallagher
is reportedly close to a shock switch to Friday's opponents St Mirren.
The 21-year old said only last
week of his desire to remain and fight for his place, and how big this upcoming
year (the last on his deal) was for him to assert himself in the first team.
Critically he said he saw himself
at Ibrox, and playing a big role, and was only too keen to tell manager Mark
Warburton how well he felt he did out on loan at Cowdenbeath.
He said:
"This is a big year for me as it's the last
year I'm contracted here at Rangers, so I'm going to do whatever it takes to
become a regular first-team player here."
This move is sure to raise more
questions about the Scott Allan situation and reasons for Hibs' rejection of
Rangers' various offers, but nevertheless it appears Calum Gallagher is not
going to be part of Mark Warburton's plans, unless this switch is a loan.
NB – this deal has been subsequently confirmed permanent as a one-year contract.