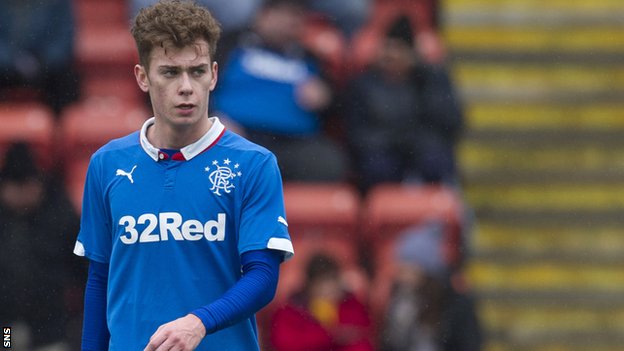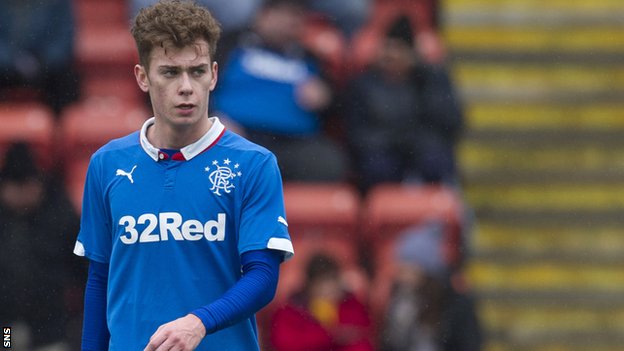 Rangers have today confirmed yet
another Murray Park
youngster has been sent out on loan, with right-back Ryan Sinnamon making his
way out to Falkirk until January.
The defender joins a number of
fellow Club youths to find themselves being loaned this season, following in the
footsteps of Darren Ramsay and Luca Gasparotto to name two, amidst rumours
Andrew Murdoch is in line to do likewise in order to get game time.
Murdoch, despite an impressive
debut season last year, has found himself demoted to the U20s and unless he
makes the match-day squad tomorrow for the trip to Recreation Park, chances
will increase that he will be the next to go out for first-team football.
Many supporters are puzzled by
Murdoch, by manager Mark Warburton's rejection of his services for the first
team, but then given the stellar start the new boss has made to life at Ibrox,
he has certainly earned the right to make judgement calls.
Former fellow Ibrox youngster
Calum Gallagher has already completely departed, joining Championship rivals St
Mirren in a 'transfer agreement', so with Sinnamon now confirmed gone, Rangers'
youth graduates are currently experiencing a state of flux, yet promise, with
the likes of Walsh, Aird, Hardie, Kelly and McKay becoming regular fixtures in
the first team squad and team.