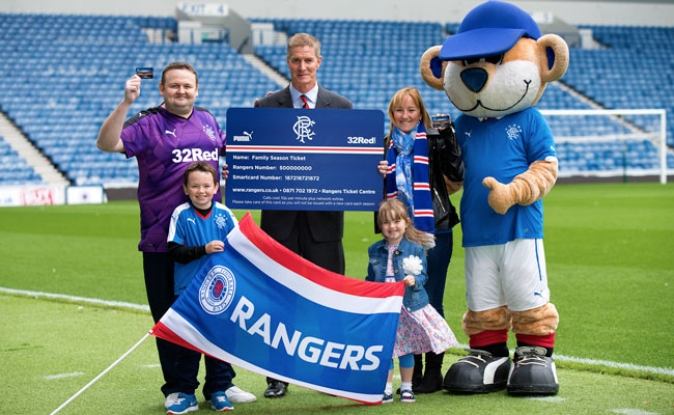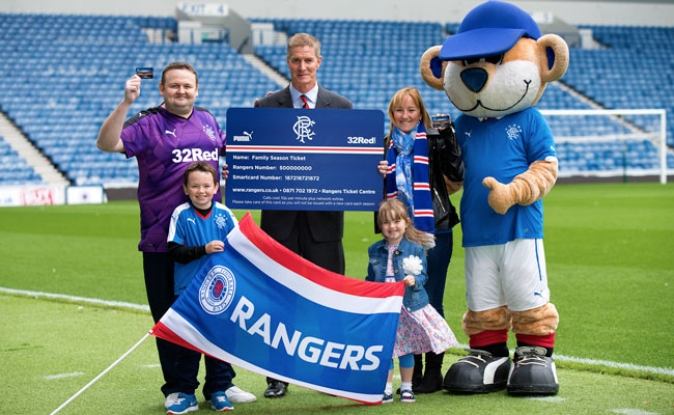 Rangers have today confirmed the
latest season ticket total has now reached almost 32,000, compounding the sense
of rebirth that is surrounding the Club.
With a near-sellout expected for
Friday's visit of St Mirren (current estimates are around 46,000 seats have
been taken) on top, it is safe to say Rangers fans are returning to Ibrox in
droves following a difficult spell of board conflict, fan division and general
pessimism over the Club's direction.
We only have to recall the 'controversy'
that surrounded the mere mention of investing in an Ibrox season ticket in
summer 2014 to now be able to cherish the state of affairs where supporters no
longer appear worried about the simple act of backing the team they love.
And with season ticket numbers
now reaching the normal levels which were previously expected, it is safe to
say there is something of a renaissance within the Light Blue Family.
A statement said:
"Nearly 32,000 supporters have so far
purchased season tickets."
By January 2013 Rangers fans had
snapped up almost 38,000 season tickets for that campaign, but that number
reduced to the 20s thereafter and it is a welcome sight to see them being
restored to where they belong.