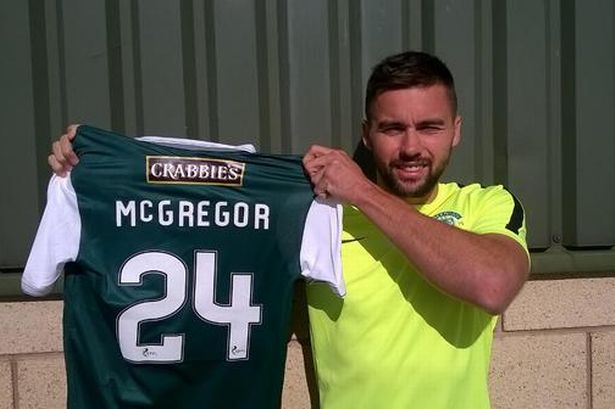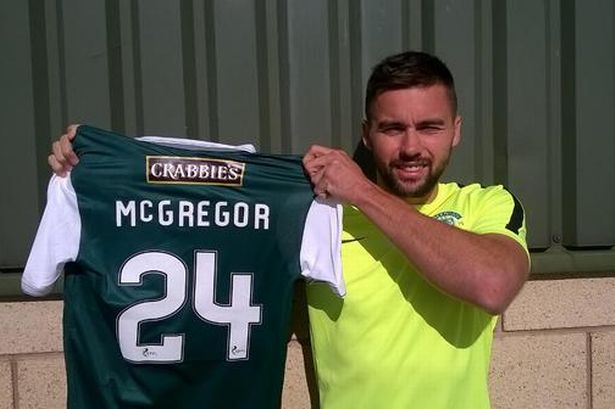 "In the face of continued media interest, Hibernian Football Club can confirm that Scott Allan has today handed in a written transfer request.
This comes on the back of two unwelcome and uninvited approaches from Rangers FC regarding Scott, the first for £175,000 and the second for £225,000.
Hibernian FC has refused both bids because the Club has no wish to transfer a valuable player to strengthen a major rival in the battle to win the Championship and gain promotion to the Premiership.
Hibernian's position has not changed. The player will not be sold to Rangers."
-Hibernian statement, 28th July 2015.
"We're delighted to be able to welcome Darren into the group – his arrival provides real competition for places.
He has always played well against us and he is strong, experienced player and a good professional.
We're always looking to strengthen the squad and the arrival of Darren will do exactly that."
-Hibernian statement, 25th August 2015

In short, Hibs are quite happy to take strong players from Championship rivals (out of contract or not), such as Queen of the South's Danny Carmichael, St Mirren's John McGinn and Rangers' Darren McGregor, but 'the club has no wish to strengthen a major rival in the battle to win the Championship and gain promotion to the Premiership".
The reality is that every time a player switches from one club to another, be it by a transfer fee or a release, Hibernian just look more and more silly, more and more hypocritical.
If Rangers were small-minded we could have installed a clause in the 'mutual consent' (a polite way of saying the player has been paid out of his contract, which itself often has a contract/clauses attached) that the one club McGregor was not allowed to leave Ibrox for to join was Hibernian, because that would be 'strengthening a major rival'.
Truthfully, Rangers have done the right thing – McGregor knew he was out of favour and wanted to go – Rangers paid off an undisclosed sum to see his final year out, leaving McGregor free to join whoever he wanted.
If Hibernian did not hate Rangers so much, they would not look as stupid time and time again every occasion their idiotic statement gets shown up for the bile-filled trash it was.