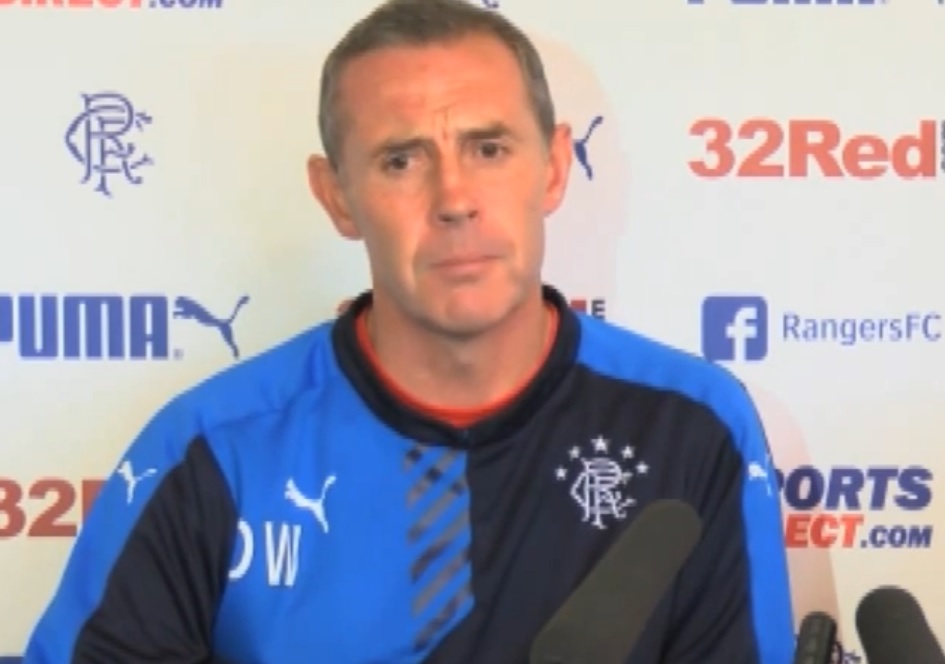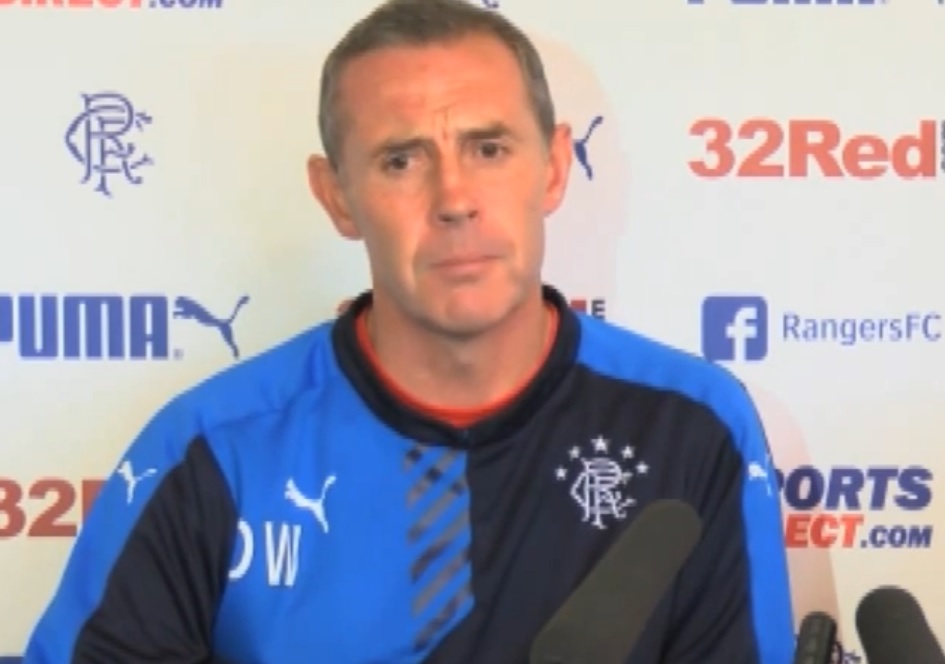 Rangers' assistant manager David
Weir has formally confirmed there is little chance of ex-skipper and current
free agent Lee McCulloch returning to Ibrox in a coaching capacity.
The previous rumours of such a
role had been reportedly denied by the Club, but now the former defender and
current assistant has stated that while talks did take place with McCulloch
over the speculated academy coaching position, the Club as a whole will not be
taking him on in such a capacity.
The former Everton man said:
"Lee discussed an Academy role, but Lee is
going to get a lot of offers. He's a good player, and I'm sure he's going to
become a manager at some point in the future."
While this appeared to offer the
former Scotland international and Wigan star a route back into Rangers, Weir
was quick to clarify that is not the case, adding:
"His decision will primarily be if he wants
to keep on playing or if he wants to go into coaching. I don't think he'll be
making that decision lightly. I know Lee and I speak to him a lot, but I
haven't spoken to him with regards to anything at Rangers."
Admittedly this does not confirm no one has spoken to McCulloch
regarding a role at Ibrox, but if the assistant manager verifies no talks have
taken place involving himself with the ex-captain, it does force the conclusion
no one else is indeed likely to have either.