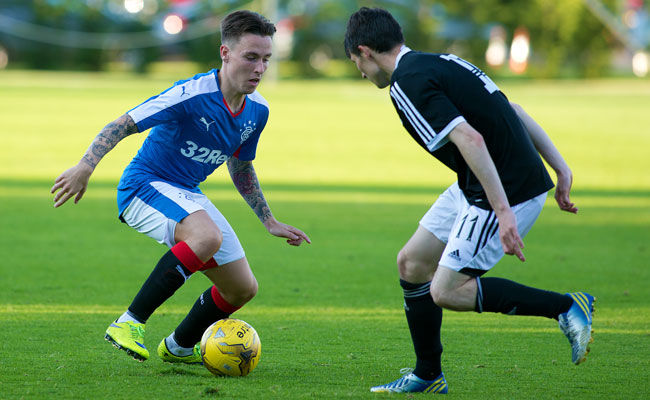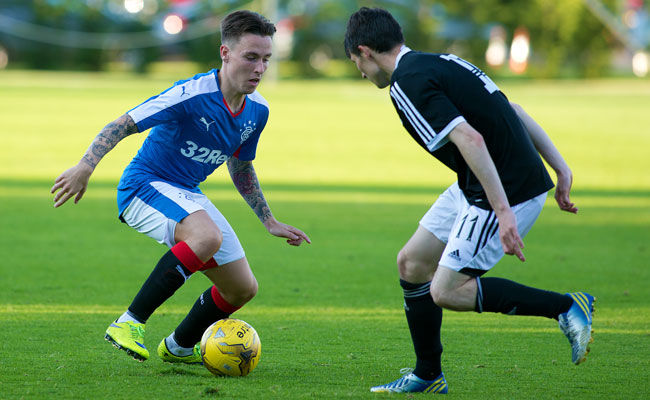 Rangers' winger Barrie McKay may
find himself promoted to the first team match day squad sooner rather than
later, when he was deliberately mentioned by manager Mark Warburton in relation
to Academy graduates who were of note.
Rangers' boss said:
"For me, the first day here you look at the
squad we had training with us and the number of academy graduates that are in
that squad; that tells you all you need to know. So we had the boys coming
through, the likes of Fraser, Barrie, Robbie Crawford and Andy Murdoch; there
are a number of boys coming through."
With new winger Andy Halliday's
arrival to be officially announced, McKay would be excellent depth to have as
the 'quality deputy', and may just find himself featuring in the first team far
more frequently, given he has indeed been training regularly with the senior
squad recently and Warburton's philosophies of a lean squad which is fully used are
well-documented.
Maybe it is finally time for
Barrie McKay to get a real crack at the Rangers first team, and prove whether
or not he truly has what it takes.
Warburton appears to be alluding
to the possibility he will get that chance.