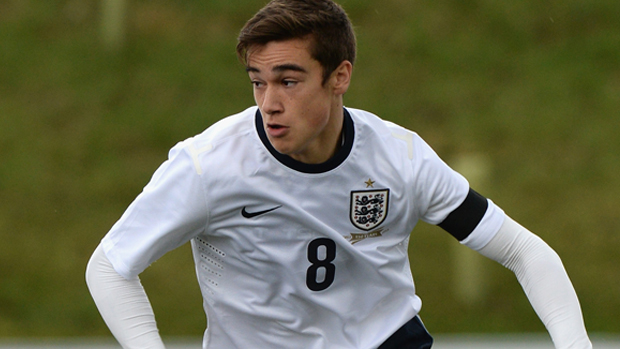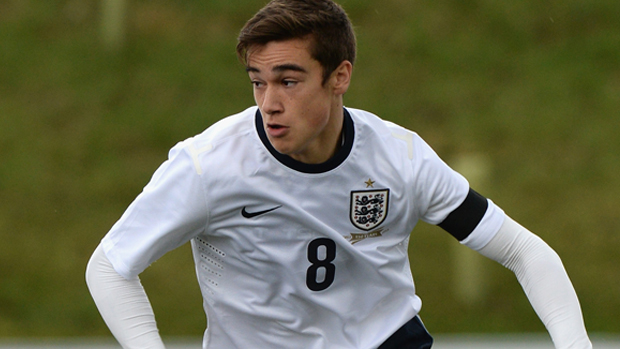 Rangers' pursuit of Tottenham
Hotspur youngster Harry Winks has intensified with unconfirmed reports he is
being sounded out for a loan deal north of the border.
The 19-year old signed a new
long-term contract at White Hart Lane recently but his manager Mauricio Pochettino is
on good terms with Mark Warburton following fellow Spurs'
youngster Alex Pritchard's successful loan spell at Warburton's previous club
Brentford, and is reportedly keen to get experience under Winks' belt.
The youngster is suited to
midfield, and the speculation over him claims he may be a sure bet to arrive at
Murray Park for training at the very least, in lieu
of negotiations over a loan deal.
The only snag holding the deal
back remains the usual problem Warburton has faced time and time again since
taking up the helm – persuading players of any nature to ply their trade in the
second tier of Scottish football, and it is unknown whether Winks would rather
remain squad material at Spurs, move to the infinitely lower level of the
Scottish Championship, or take his chances of a loan to a higher level.