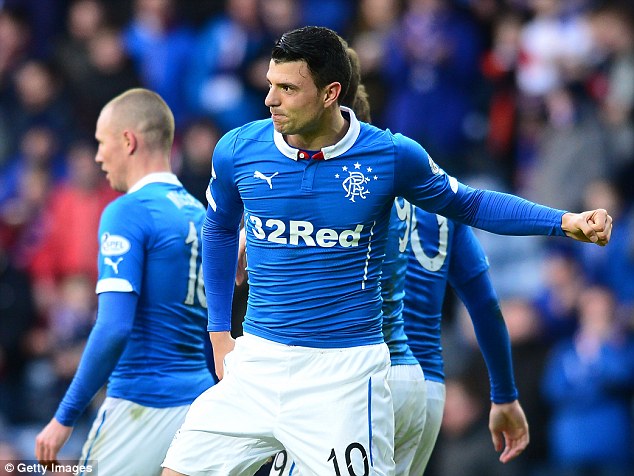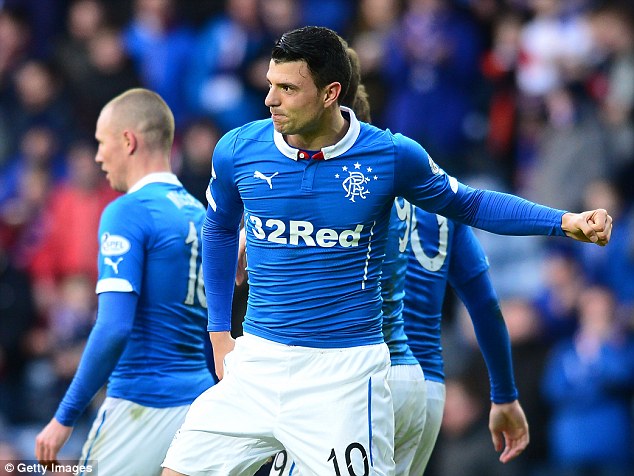 As the only success of the infamous
"Newcastle Five", Haris Vuckic became something of a cult hero, with his glut
of goals and some impressive flicks now and then. He appeared to be a cut above
the rest of the squad in terms of quality, and lavishly appreciated how popular
he was with the fans.
As such, he has not ruled out a
switch to Rangers on a permanent basis, saying:
"I really was quite disappointed [to
leave]. Scots are great people and I have generally been very well received at
the club. I really loved the club. I really wanted to remain part of the
story."
Consequently, while the Slovenian
still has a year left on his deal (he was expected to be released, but that has
not transpired yet) he appears not to be part of Newcastle's plans under new
manager Steve McClaren, or at best, is uncertain if the new coach is interested
in him.
Any fee for him would be nearly
one million, which is arguably out of Rangers' budget, but there is no lack of
desire on his part to return.
"We'll see. At Newcastle, I have one year left on my
contract. If they want to sell, now it is the last option, because in half a
year, I can talk to other clubs. There is a lot of talk, but about what my
future will bring, I know as much as you"
He was a popular and valuable
player, and with quality players at a premium these days, and a complete lack
of them up front at Ibrox right now, Vuckic could well be a price worth paying.