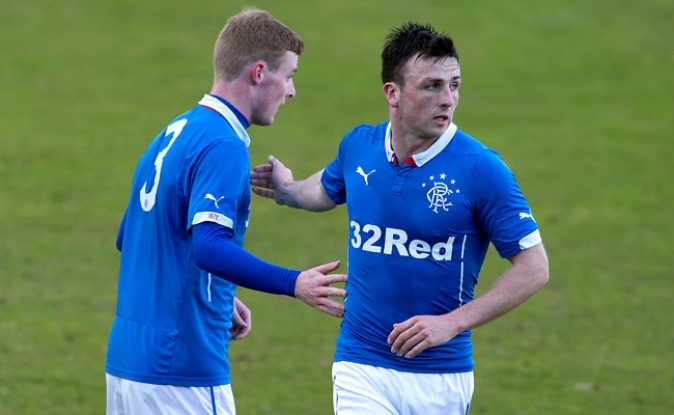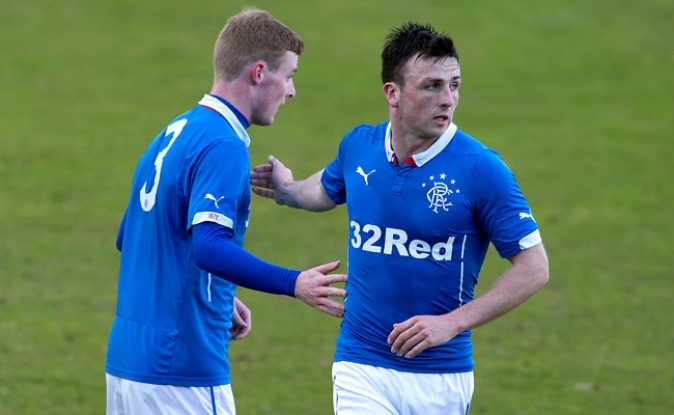 Rangers today confirmed the
contract extensions of seven promising young players, two of whom have made the
tentative breakthrough into the first team.
Right back Ryan Sinnamon and defender
Craig Halkett both appeared on Rangers' bench in recent months, and have been
rewarded for that breakthrough by having their stays at Ibrox lengthened by a
year.
They are joined by Darren Ramsay,
David Brownlie, Josh Jeffries, Lewis White and Dylan Dykes.
Given yesterday's poll on
Ibroxnoise.co.uk
which saw Rangers fans vote for Tom Walsh, Callum Gallagher
and Andy Murdoch as among the best players at the Club, this news, especially regarding
the potential elicited particularly by Sinnamon and Halkett, will come as a
pleasant boost.
Sadly, Murray Park has had to say
goodbye to five young players who have not made the cut – Kristian Gibson,
Jamie Burrows, Junior Ogen, Scott Whiteside and Lewis McMinn leave Rangers and
go with our best wishes for their future careers.