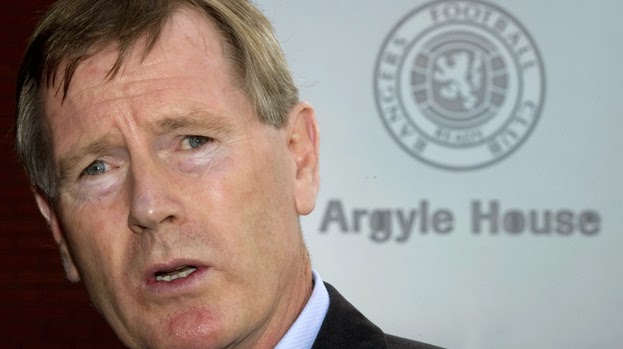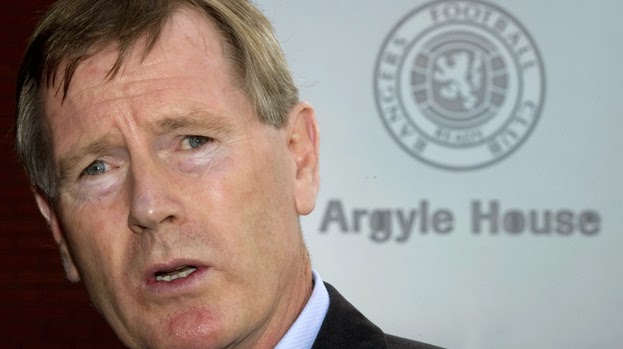 Dave King has curiously conceded
that he has not kept up to speed on Rangers' fortunes on the pitch, and indeed
had not watched Hibernian at all.
Speaking before the match,
Rangers' new chief suggested that it was hard to watch Rangers at all in South Africa,
and therefore implied he was considerably out of touch with how the team has
been performing on the pitch, aside from the actual results.
King described manager Stuart
McCall's performance as 'good' but how much that is worth given he has only watched
two or three matches (which he attended) since winning the EGM and only one of
them was managed by Stuart McCall (last night's win) is left open for debate.
He also suggested Rangers can
still work with Sports Direct, but that a meeting with its boss Mike Ashley is unnecessary
and only reconnaissance work with 'his people' is actually needed.
It seems King's strength is
business and not football, and Rangers fans will hope he invests the promised
£10M he previously stated and that his colleagues pump in their share,
something he also alluded to on March 6th.