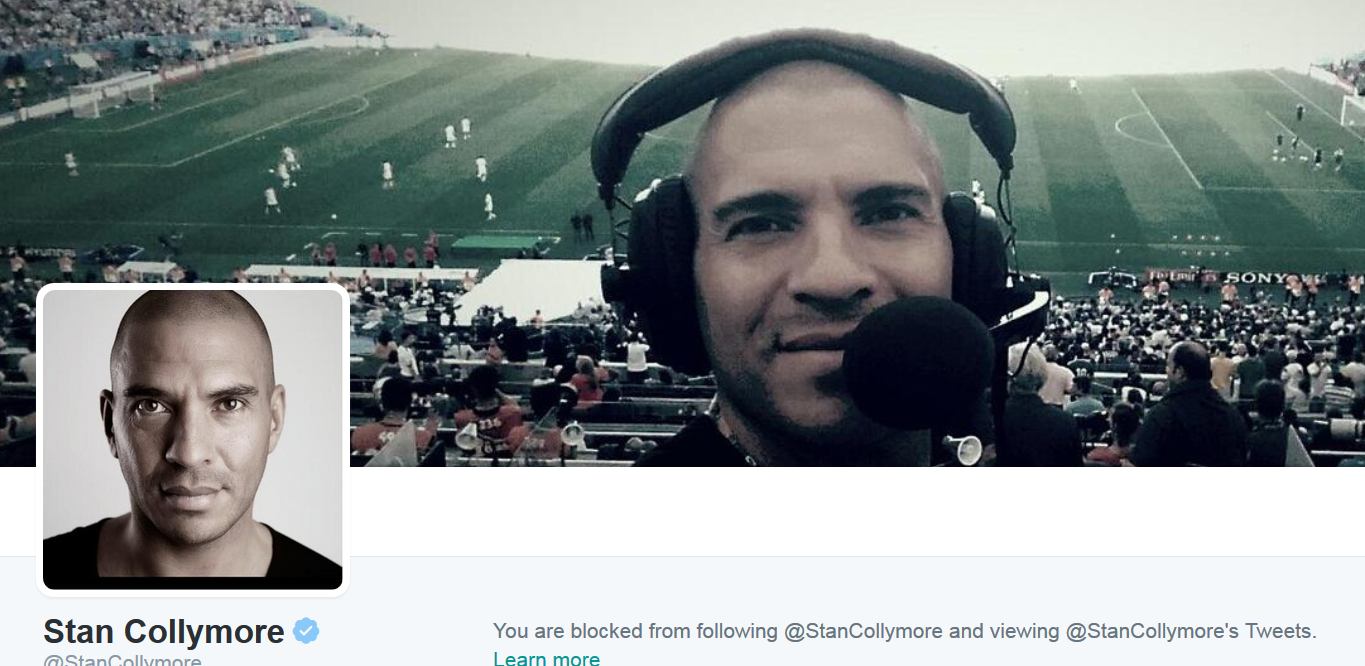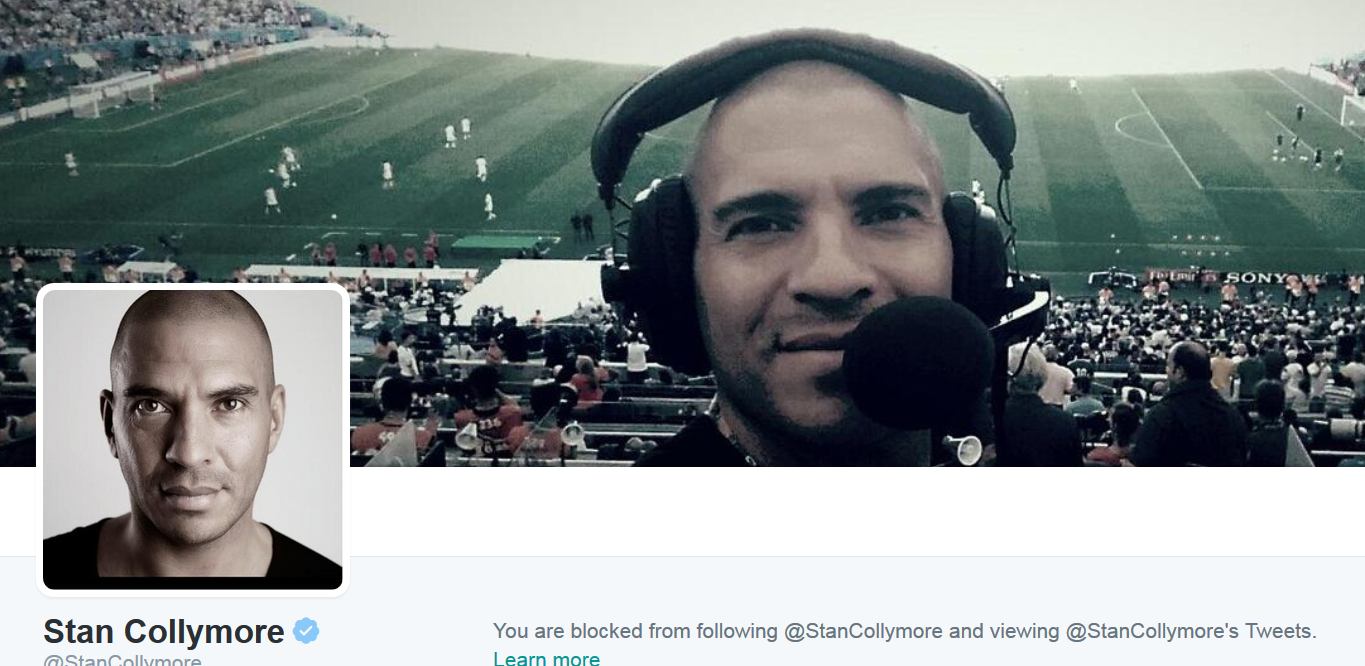 Growing up, Stan Collymore was a
Rangers fan. You would not know it nowadays, but in his youth, the man was a Bear.
Aged 29 Collymore gave the
following interview:
"There was once talk about me going to
Celtic. And, without being contentious, how on earth could I do it when my soft
spot is – and has always been – for the blue half of Glasgow? Although you sometimes get people in
England
who just say they're a Rangers, or even a Celtic fan, I actually am a Gers
supporter. It stems back to my mid-teens, when I never seemed to have a Rangers
shirt off my back. How on earth could I do it when my soft spot is, and has
always been, for the blue half of Glasgow?
A guy who lived round the street from me in Birmingham used to run a bus of around a
dozen lads to Ibrox. That's how it all started. At the time guys like Chris
Woods and Terry Butcher were making their way up to Glasgow. The Graeme Souness era really
started it for me, and I would always look for their results. If anyone asks me
if I support a team in Scotland
it would most definitely be Rangers – I have strong leanings towards
them."
It is a fairly well-known quote,
and Collymore nowadays claims he 'saw the light' and switched his allegiances from Ibrox
to Parkhead.
The reason he 'saw the light' is
an alleged affair between his ex-partner Ulrika Johnsen and Rangers legend Ally
McCoist, after he was guilty of assaulting her.
I am not going to sit here and
judge his actions, deplorable though they were, but I am going to point out
this one event appears to have triggered a meltdown whereby Rangers now = 'bad'
and Celtic = 'good'.
Recently Collymore tweeted a
slanderous comment about Rangers & Chelsea fans thanks to the disgusting
actions of a small group of racist Chelsea 'supporters'
in Paris. After
the infamous video went viral, Collymore slurred Rangers in with his attack on Chelsea fans by alluding
both sets of supporters are cut from the same racist cloth as those four or
five unsavoury characters.
Why Collymore has felt the need
to tar both groups of supporters thanks to the vile act of 5 or so of one set
is beyond…anyone.
Both Rangers & Chelsea fans
objected to this abhorrent accusation, this sweeping generalisation and as a
result
I started this petition to BT Sport
, which has clearly caught the
imagination of thousands of fellow fans of not just Rangers, or Chelsea, but
dozens and hundreds of clubs.
Since this petition to have
Collymore removed from the air due to his history of scurrilous remarks gained
momentum, Stan has responded by littering his feed not only with an irrelevant riposte
about Rangers fans being bigoted (no mention of Celtic fans glorifying the IRA,
of course) but has started his own petition inviting any Rangers-hater to sign
it. This goes beyond missing the point and enters the realm of mild insanity.
To help his cause, serial
Rangers-hater the Daily Record have promoted his petition, and claimed mine was
a response, as opposed to the original.
Indeed, they have outright given
him the momentum he craves, while utterly ignoring the original request to have
the man removed from the air.
Stan Collymore hates Rangers. His
brass neck to 'sympathise' on BT Sport a few months ago with Ally McCoist's
situation (as it was then) while tweeting dig after dig about both him and
Rangers highlights the man's absurd hypocrisy and delusional fantasies.
He thrives on attention, and
sadly he is getting it, but BT Sports subscribers, myself included, are
certainly unsubscribing in their droves thanks to this man, and if he is not
taken off the air, it will continue.