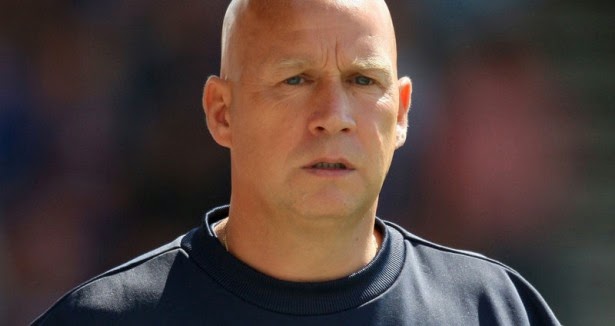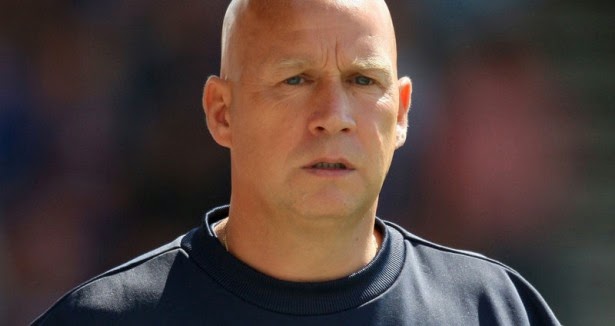 One of the more bizarre stories
from Ibrox broke today with the news that the new loan signings from Newcastle will be
untouchable starters.
Caretaker boss Kenny McDowall
revealed that he has been ordered to play all five every match.
"Yes. They are obviously good players –
they play for Newcastle
– but I will carry on and do what I am told to do. I was told at the offset
that players would be coming in that wouldn't be my responsibility. So I'll
carry on regardless. I'd like to think I can make a substitute and make a
change, but that's where we're at."

The reaction to this news has
been very mixed. Indeed it has been a 50/50 split – those who wish to crucify
Easdale and Llambias for making this decision and interfering with team
selection, and those who are almost glad they are because McDowall's team
selections have just been that bad.
I agree with both. Truth is suits
should never select the team. The very notion is a taboo topic among football
fans, where the owner/board getting involved with tactics ala Romanov or
Berlusconi is truly condemned.
However, as my last entry
highlighted, certain players are simply immune to being dropped by McDowall,
players like McCulloch, Foster, Law et al – players who are utterly
useless/past their sell-by date. If it took an instruction like this from above
to see McCulloch finally ditched, is it a totally bad thing?
I agree entirely that the
directors should not be influencing the manager like this, but if this is the
only way to get decent players in the team and dross like McCulloch and Foster
out of it, I reluctantly support the move.
Furthermore, McDowall is gaining
a lot of sympathy all of a sudden. From being Clipboard Kenny who barely has a
clue and who is spineless with a total inability to manage the team he is
suddenly becoming a bit of a martyr who 'deserves better'.
Truth is he does not want this
job, yet will not resign. He took on a job he was unhappy with, and yet he
remains in position.
One even wonders if he is
deliberately 'grassing up' the board so they will outright fire him and he will
receive his handsome pay off. After all, he is currently on notice, and clearly
cannot wait till his notice period is finished.
The situation from Ibrox gets
more convoluted daily, and there appears no sign of it abating.